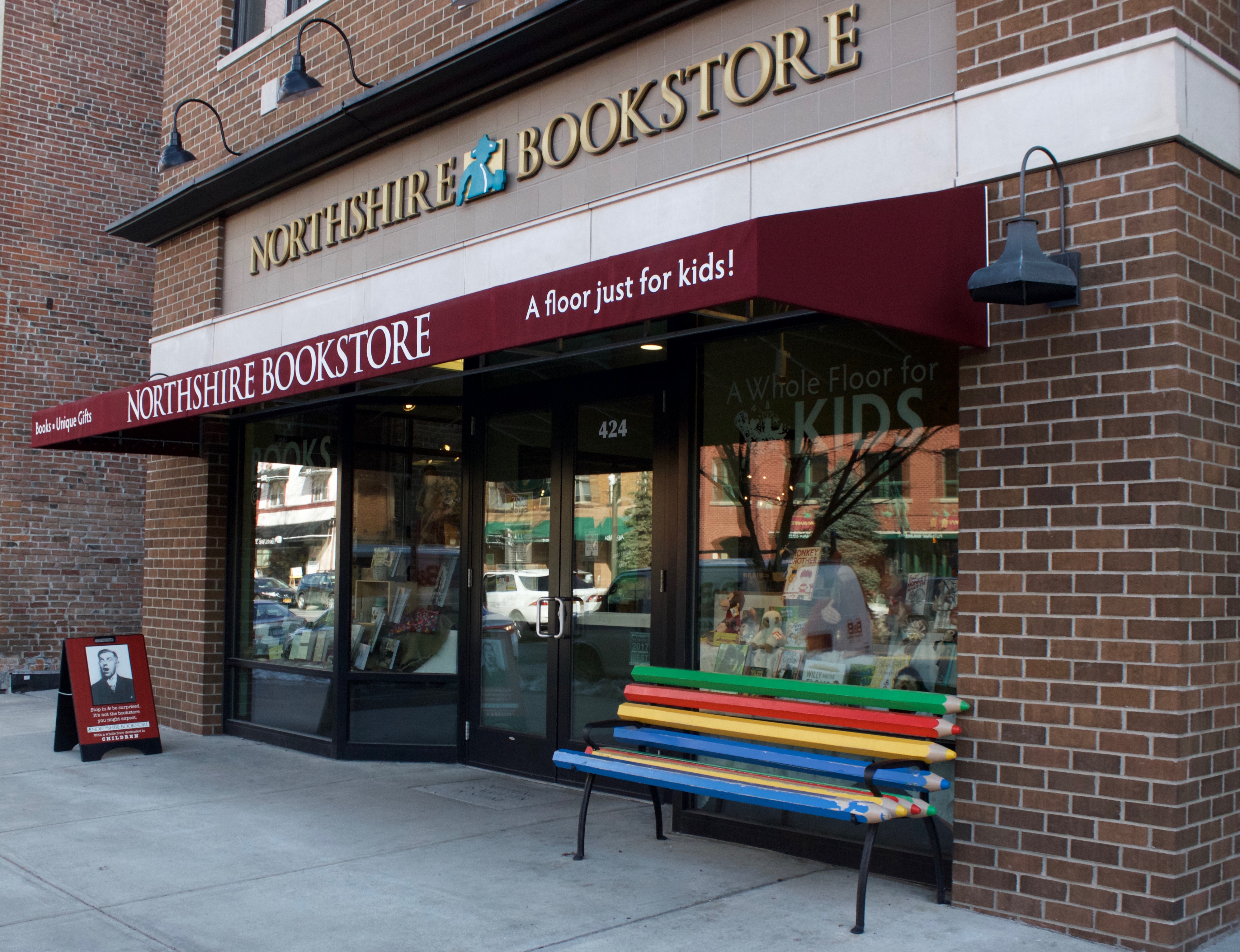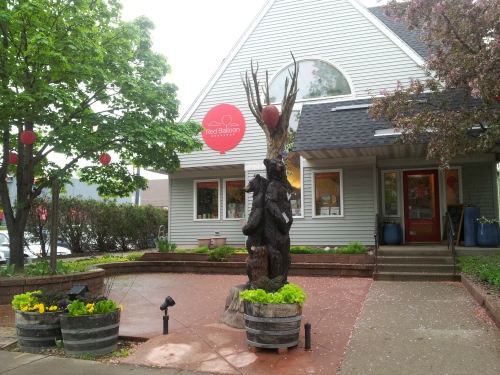 Winners have been announced for the 2018 Pannell Awards, given by the Women's National Book Association and co-sponsored by the Penguin Young Readers Group to recognize "the work of booksellers who stimulate, promote and encourage children's and young people's interest in books." The winner in the general bookstore category is Northshire Bookstore, Saratoga Springs, N.Y., and the children's specialty bookstore winner is Red Balloon Bookshop, St. Paul, Minn.

Nancy Scheemaker from Northshire commented: "I cannot think of a stronger form of encouragement for a young and growing bookstore. We are so grateful and so excited!" Jurors said the store is "one of the most energetic bookstores" and lauded its "passionate staff and year-round schedule of creative programs and events."

Holly Weinkauf from Red Balloon Bookshop said, "What an incredible honor for our talented and hardworking booksellers, as well as our community that has supported us for 34 years." Jurors cited Red Balloon for its "outstanding service to authors, children and the community."

The winning stores will each receive $1,000 and a piece of original art from a children's book illustrator, which will be presented at BookExpo's Children's Book and Author Breakfast on June 1.