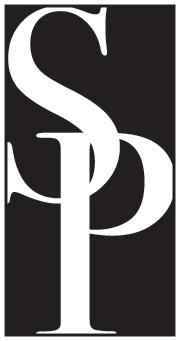 In what the company terms "a major reorganization," independent press Skyhorse Publishing will reduce the number of titles it publishes in 2018 by 25% compared to last year, when it released 1,120 titles. The decision was announced by president and publisher Tony Lyons in response to shortfalls in Skyhorse revenues in 2017 and early this year, including issues related to its distribution deal and paper shortages, as well as changes in the marketplace in general. Skyhorse's net sales declined by 19% in 2017. As a result of this reorganization, 16 full-time positions were eliminated out of a total of 77.
"These are difficult decisions, but we believe they will allow us to become more nimble, respond to trends, focus more on what our customers want, increase the quality of the books we publish, and create more impactful marketing plans," Lyons said. "These changes will allow us to adapt to a rapidly changing marketplace and position the company for future success."
Skyhorse was launched in 2006 by Lyons, former president and publisher of the Lyons Press, and has more than 6,500 titles in print through its 17 imprints. The publisher's titles are distributed by Two Rivers Distribution (formerly Perseus Distribution) in the U.S. and overseas, and by Thomas Allen & Son in Canada.
Last December, Skyhorse Publishing staffers "fell short of the votes needed to join United Auto Workers Local 2110," the Daily News reported at the time. The Skyhorse Publishing Workers Union, formed by staffers who wanted to bring in UAW, had announced the results in an e-mail to staff: "Skyhorse employees will remain non-union for now, though we can request a new election in the future.... The good news is the union effort has achieved several of the changes employees wanted to see."