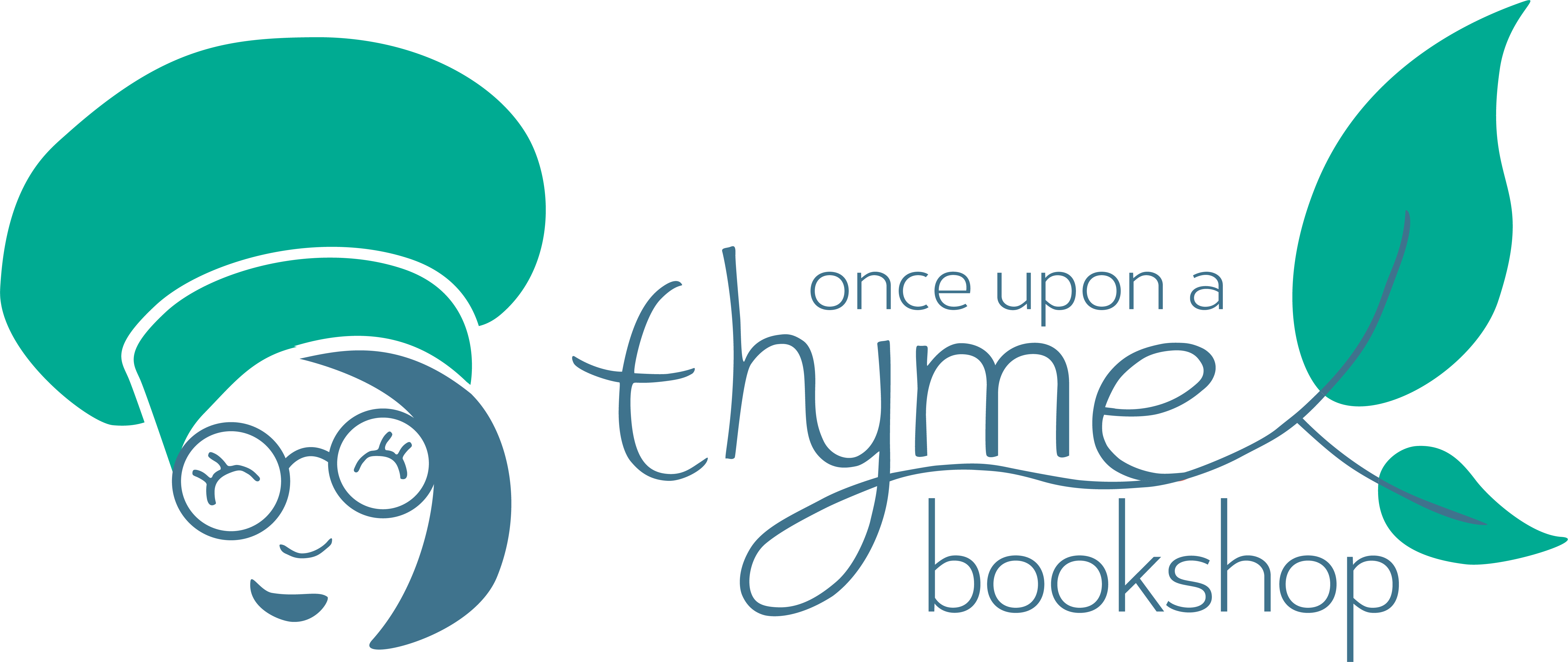 Once Upon a Thyme Bookshop has opened at the Fairfield Plaza, 1275 N. Fairfield Road in Beavercreek, Ohio. The Dayton Daily News reported that owner Kristina Heaton's focus is providing an array of cookbooks, kitchen gadgets and cooking classes.
Knowing that if she wanted to open a bookstore in 2018, it would have to be different, Heaton opted to focus on cooking: "There are only about 15 (cookbook stores) across the country. It has always been my dream to open a bookstore, but in this climate, I can't compete with a Barnes & Noble or an Amazon. I knew I needed a niche.... I'm going for a community feel here. Just coffee and baked goods every day. Just a place where people can come and hang out.... It's exactly the kind of thing that people are looking for. So far, so good."
On opening day last weekend, Once Upon a Thyme shared a video on Facebook of the official first moment in business.