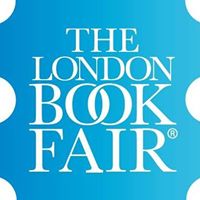 In his last report as executive director of the Booksellers Association of the U.K. and Ireland, Tim Godfray offered a highly encouraging report on the state of bookselling at the organization's annual general meeting, held Tuesday at the London Book Fair, saying that "the tide is changing" for the better. Among the positive signs: for the first time since 1995, when fixed prices ended in the U.K. and caused great disruption in book retailing, the association had an increase in members last year. In addition, the number of bookselling outlets is the highest ever in the BA's history, which goes back to 1895.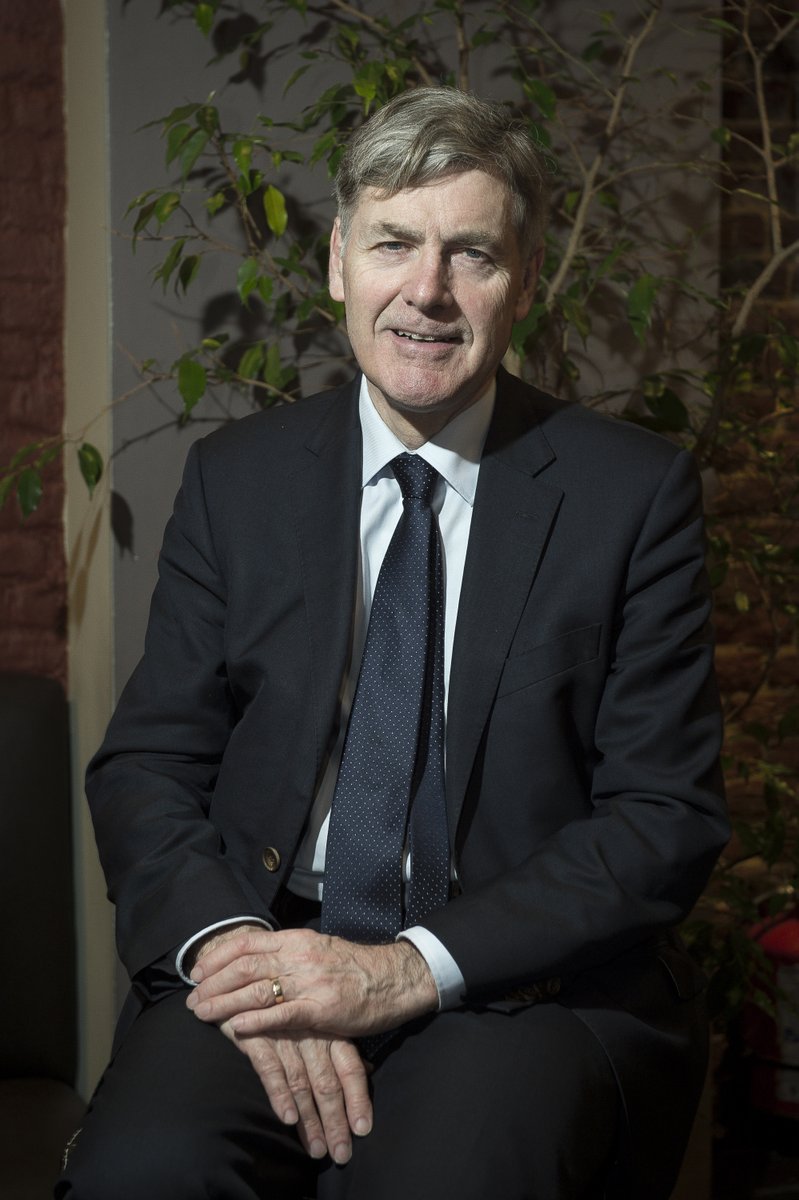 Tim Godfray
In other good news, the media narrative about "bookshops being doomed" has turned around, Godfray said. Print books have experienced a resurgence and are being embraced by book lovers, who know that bookshops are the best place to discover new titles. Publishers likewise are developing a renewed appreciation for the importance of bookshops, while politicians have come to value the contributions bookshops make to culture and the economy--and that they pay much more in taxes than online competitors, particularly Amazon.

Much of the brighter picture for booksellers--which parallels what has happened in the U.S. in the last seven or eight years--has occurred in part because of Booksellers Association programs and efforts, Godfray continued. These have included lobbying efforts with politicians that have included receptions at Parliament; the establishment of the Parliament Book Awards (honoring works by parliamentarians and politics and voted on by parliamentarians); and helping to expand the all-party parliamentary group on publishing to include bookselling. In addition, the BA had the Centre of Business & Economic Research to do a study on the value of bookselling to the U.K. economy: the BA sent the report to every Member of Parliament and peer with a personalized letter. These efforts and lobbying in Brussels have also led to "considerable successes in the battle against Amazon," he said. This includes the fines against Amazon for receiving illegal state aid from Luxembourg and having its most favored nation e-book contracts outlawed as well as ongoing inquiries into Amazon's transfer pricing and how digital businesses are taxed.

"We have been able to turn this around," Godfray said. Booksellers and their representatives now tell politicians that they are wealth generators, they create jobs, they nurture the culture, and they pay taxes.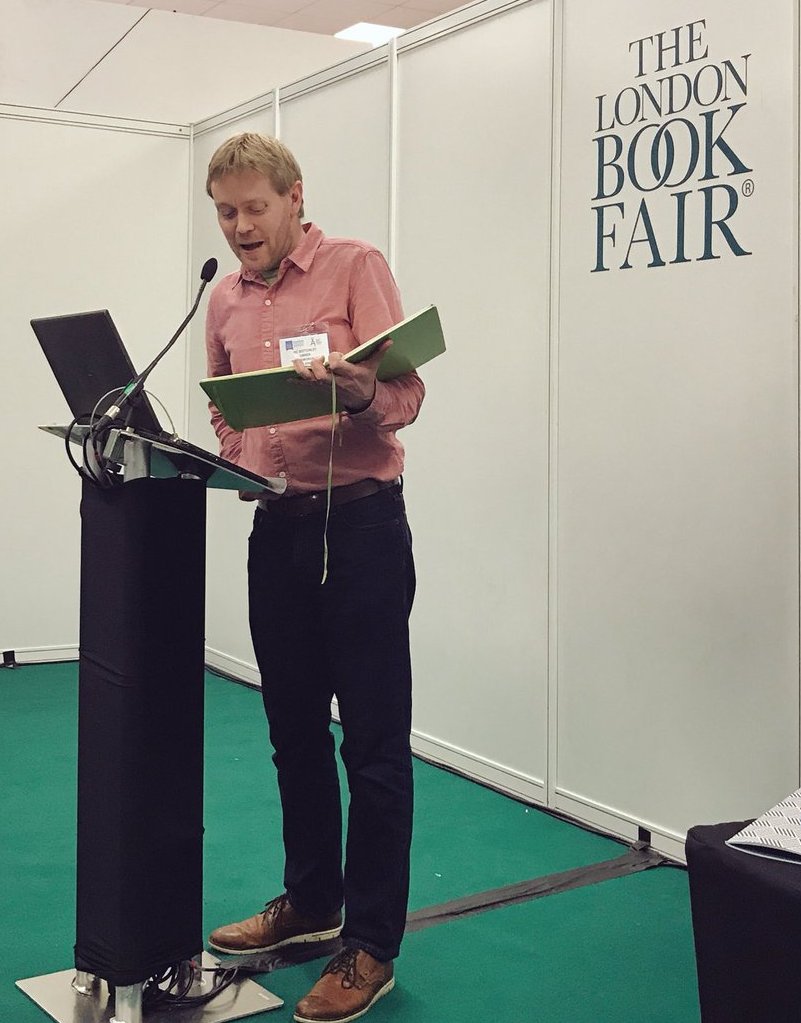 Nic Bottomley, new president of the Booksellers Association
As expected, changes in the BA's executive structure were approved. As announced in January, after 33 years as executive director of the BA, Godfray is stepping back from day-to-day operations and becoming executive chair of the BA Group, a new position, overseeing the association, Batch and National Book Tokens.

At the same time, Meryl Halls has been promoted to managing director of the BA, another newly created position. She has been with the association since 1988, serving as conference manager, membership manager and most recently head of membership services with "a key role on the senior management team."

In addition, head of marketing Alan Staton has been promoted to director of strategy and communication and Pippa Halpin will become membership manager.

Also at the meeting, Rosamund de la Hay, owner of the Mainstreet Trading Company in Boswell, Scotland, stepped down as president of the Booksellers Association and was replaced by Nic Bottomley, co-owner of Mr B's Emporium of Reading Delights in Bath. Maria Dickenson, managing director of Dubray Books, which has eight bookshops in Ireland, and Andy Rossiter, co-owner of Rossiter Books in Monmouth and Ross-on-Wye, were voted in as vice-presidents. --John Mutter