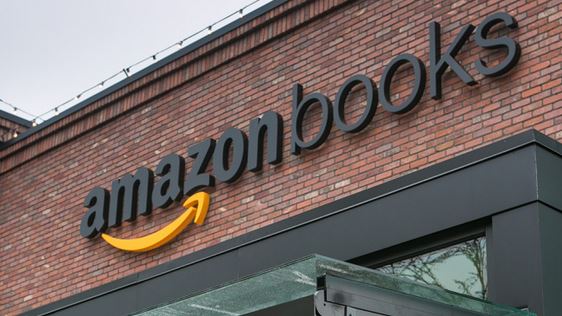 Amazon Books plans to open its third store in the Bay Area, in Berkeley's Fourth Street shopping district, the Mercury News reported. The paper cited a project description on the city's building permit website regarding a permit for renovations at 1785 Fourth Street for "Interior Tenant Fit-out in existing retail space for Amazon Books." The permit is currently "under review." A Berkeley location would join Amazon Books stores in San Jose's Santana Row shopping corridor and Walnut Creek's Broadway Plaza.
Berkeleyside had earlier confirmed Amazon's plans to bring some sort of retail presence to the space with "at least three sources who asked not to be identified, including one in city government."
George Kiskaddon, owner of Builders Booksource, which has been on Fourth Street since 1982, said, "It's just awful. Amazon--they are the evil empire. They do nothing for the community. They do nothing for the tax base. They have destroyed so many businesses, and the quality of life and everything else."