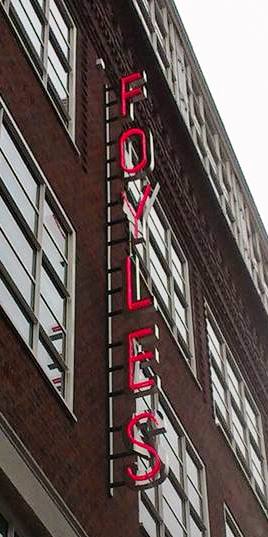 The Foyle family trust Noved Investment Holdings has sold the building that houses the flagship Foyles bookshop on Charing Cross Road in London to a real estate fund for about £45 million ($64.3 million), according to the Bookseller, which cited Property Week.
Noved had bought the building in 2011 for less than £30 million ($42.8 million), refurbished the space and moved its flagship store into it in 2014. Foyles has had a presence on Charing Cross Road since 1906 and had been in its previous space several storefronts away for 85 years.
Foyles CEO Paul Currie emphasized to the Bookseller that Foyles is four years into a 20-year lease on the space. "We will not be moving. We are currently in a good place at the moment, we have a wonderful modern building and that is something to be proud of."