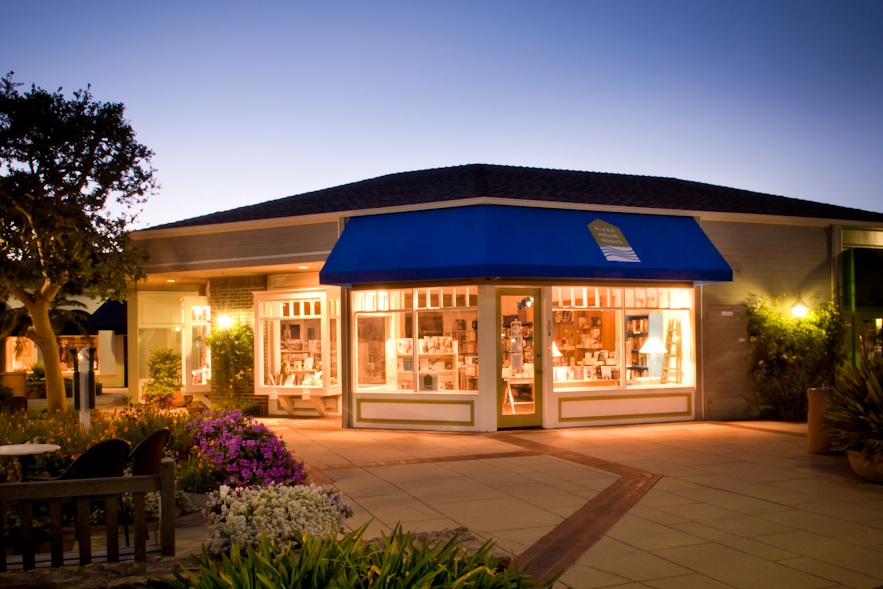 Scott and Jennifer Lund are the new owners of River House Books in Carmel, Calif., the Monterey Herald reported. At the end of last month, Gordon and Diane Simonds announced that buyers had been found for their bookshop, but their identity could not be revealed until the deal closed.
The Lunds, who have operated local specialty chocolate chain Lula's Chocolates since 2006, "inked the deal to purchase the long independently-owned shop Tuesday," the Herald wrote. They will officially take over ownership May 1. A five-year lease has been signed with the Crossroads Carmel, where both businesses are located.
"I saw that it was up for sale and thought 'How is that possible?' " said Scott Lund, who knew the Simondses as fellow retailers. "We started talking about it. We can't have a bookstore close--when a bookstore closes, a community has problems and our community doesn't have problems."
"He was very enthusiastic, energized and the conversations led to an agreement for he and his wife to purchase the store," Gordon Simonds recalled. "We're delighted."
Although a few changes will be made to the business, Lund said the previous owners have "got a great thing going and you don't change that." The Lunds plan to host a gathering/open house celebrating both the store's new chapter and the Simonds' retirement April 25 at River House Books.