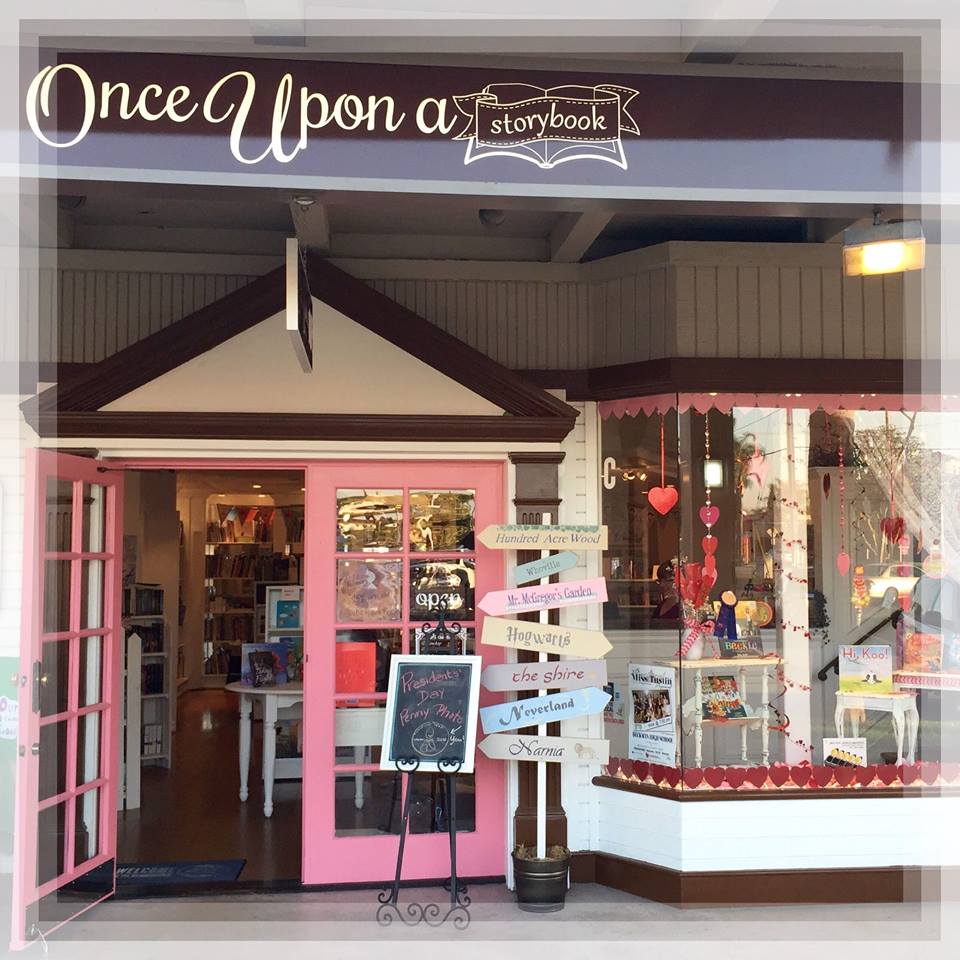 Once Upon a Storybook, Tustin, Calif, will close April 28. The Orange County Register reported that "despite a passionate following, the charming children's bookstore in Tustin's Enderle Center struggled to survive for all of its three and a half years." The shop nearly shuttered in 2016, but was saved by a last-minute investment from attorney Erin Moriarty.
"Every month we barely paid our bills," said owner Susie Alexander. "We had a wonderful customer base, but we needed twice as many customers.... We worked on bringing in book clubs and more activities, but business never really picked up to the degree we needed it to."
She had decided that last December would determine the shop's fate: "The holidays were strong, but even so we did not end up with enough cushion to cover our expenses. There is just not a pathway for us to get to profitability.... It's been a frustrating journey, but one that I've loved. I don't regret it at all."