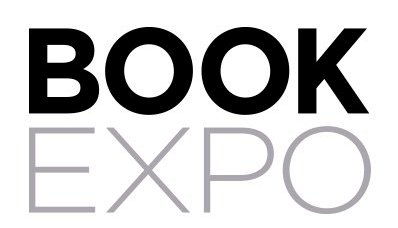 Working with Franklin Fixtures, BookExpo this year is introducing a trade show floor exhibit called the Vital Bookstore, a "collaborative learning space [that] will give visitors insights into best merchandising practices to help drive success and engagement for the in-store and community experience. The exhibit will be supported by education sessions geared to helping sellers and publishers maximize sales."

The exhibit will feature four walk-through store variations: a café; a store with modern décor and sideline merchandising strategies; a traditional store with a classic library look and shelving designs; and a children's store with features designed to engage young readers.

Visitors can explore the exhibit in three ways. One is by taking a self-guided tour, examining fixtures, shelf talkers and photos showcasing great ideas from large and small bookstores across the U.S. Or they can join a guided tour of eight to 10 people led by a volunteer docent. They can also join one of many 45-minute sessions with bookstore owners and experts on a variety of topics, such as Creating Store Sales in Non-Traditional Ways, Easy Merchandising Changes That Work and Disaster Preparedness.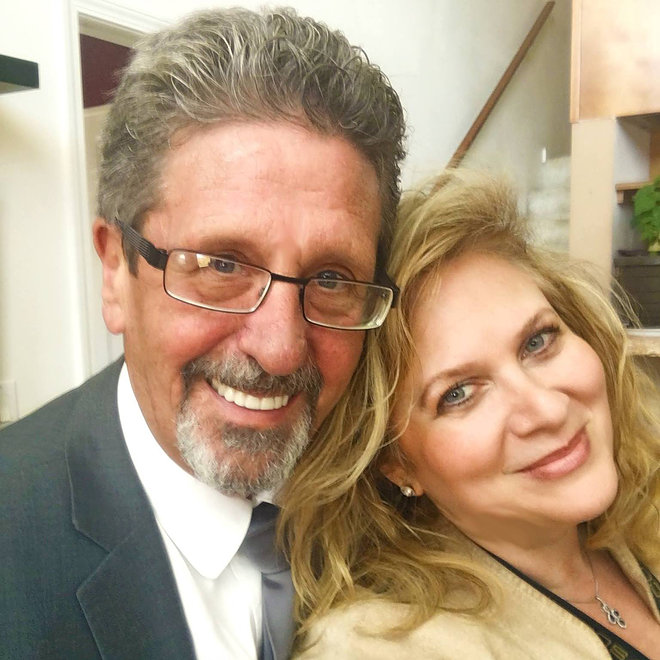 Franklin Fixture owners Dave and Lisa Uhrik
With advice from bookstore owners and national experts, Franklin Fixtures owners Lisa and Dave Urhik are developing the Vital Bookstore. Franklin Fixtures is the bookstore and library display company that has supplied fixtures for the vast majority of indies.
The timing for the Vital Bookstore is ideal, according to Lisa Urhik, who said, "It's the 20th anniversary of the movie You've Got Mail, which I call 'The Great Bookstore Misinformation Myth'--the myth that small bookstores were dying. The bookstore the movie replicated as a set (New York City's Books of Wonder) has been in business for 38 years and has expanded seven times over the past two decades. Independent bookstores aren't dying; their role is evolving. They're becoming essential cornerstones of their communities."

For his part, Ed Several, senior v-p of BookExpo, said, "The introduction of the Vital Bookstore and the education sessions the ABA will be delivering reinforce the new mission for BookExpo to deliver a platform focused on building a booksellers business and supporting librarians and booksellers in their goal of better serving their community. BookExpo is where the business of bookselling gets done in North America, and the Vital Bookstore is another tool that visitors won't get anywhere else."