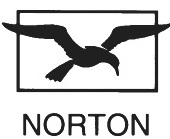 W.W. Norton & Company has launched Norton Young Readers, its first imprint devoted to young readers.

Norton president Julia A. Reidhead commented: "As we approach our centennial, Norton Young Readers enables us, uniquely among publishers, to grow readers for life, from preschool through middle school, high school, college, and beyond."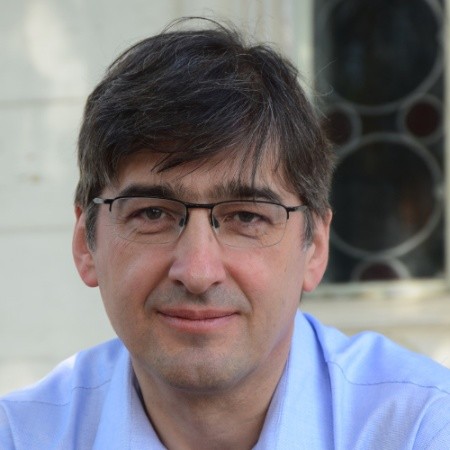 Simon Boughton
The new imprint will be headed by Simon Boughton, formerly senior v-p and publishing director, Macmillan Children's Publishing Group. Boughton began his career as assistant editor at Kingfisher Books in London. He eventually became an editor at Simon & Schuster Children's Books; editor-in-chief, Crown Books for Young Readers; and v-p and publishing director, Knopf and Crown Books for Young Readers. In 2000, he founded Roaring Brook Press and in 2006 oversaw the launch of its First Second graphic novel imprint. He has also been publisher of Farrar, Straus & Giroux Books for Young Readers.

Boughton said: "Norton's longstanding reputation for excellence sets the bar high, but its independent, collaborative spirit and spectacularly welcoming people provide all the creative freedom and encouragement one could hope for."