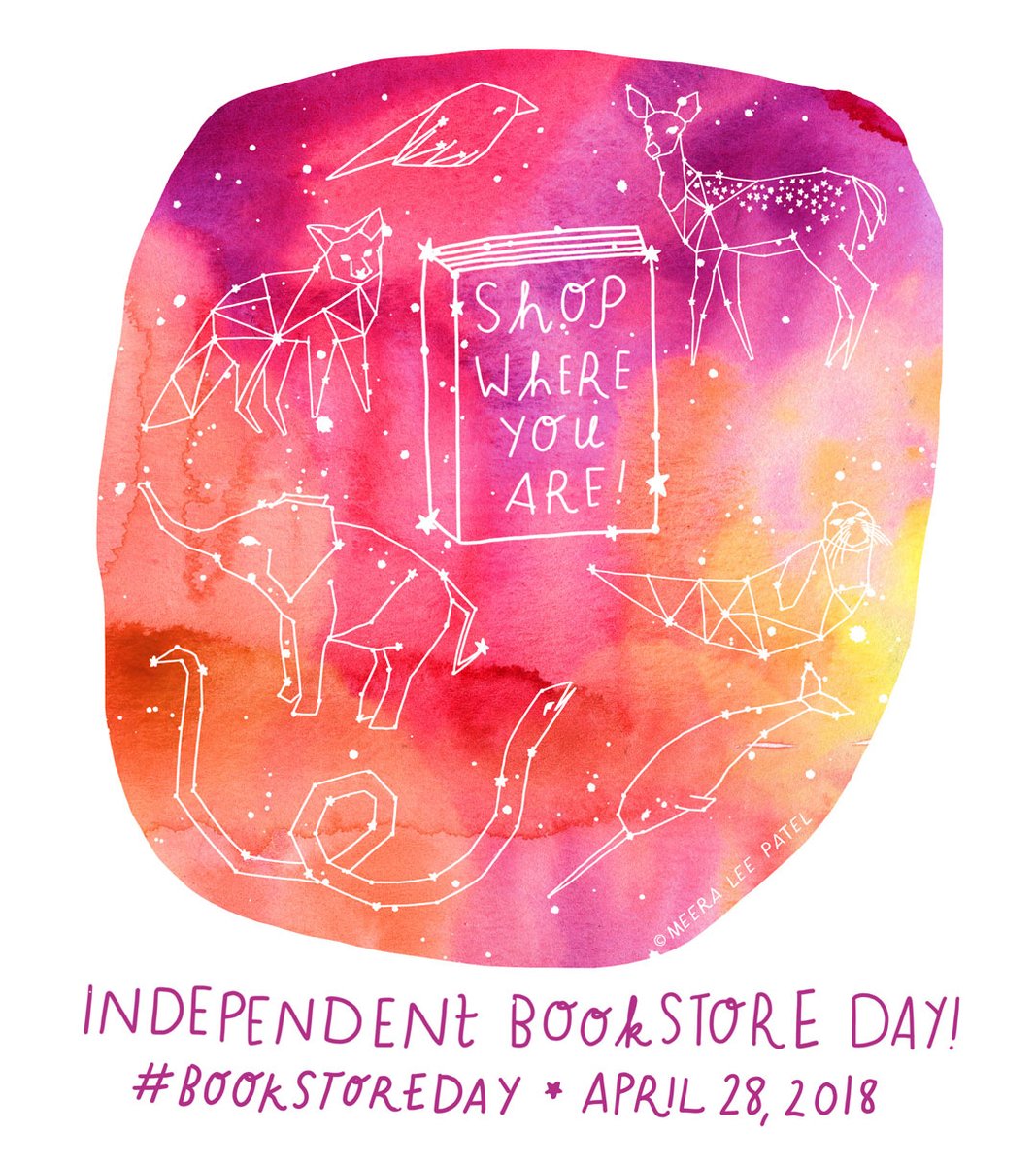 For the second year in a row, the 27 independent bookstores making up the Chicagoland Independent Bookstore Alliance are teaming up for the Indie Bookstore Crawl and the #MyChicagoBookstore Challenge. Customers can pick up a bookstore passport and their first stamp with a purchase of $25 or more at any participating bookstore. From there, they can get their passports stamped, with no purchase required, at any other store they visit. Customers who make it to 10 stores will get 10% off at all participating stores for the next year, while customers who make it to 15 will get 15% off. Readers are also encouraged to share photos of themselves undertaking the #MyChicagoBookstore Challenge on social media, with the hashtag #CHIBD18.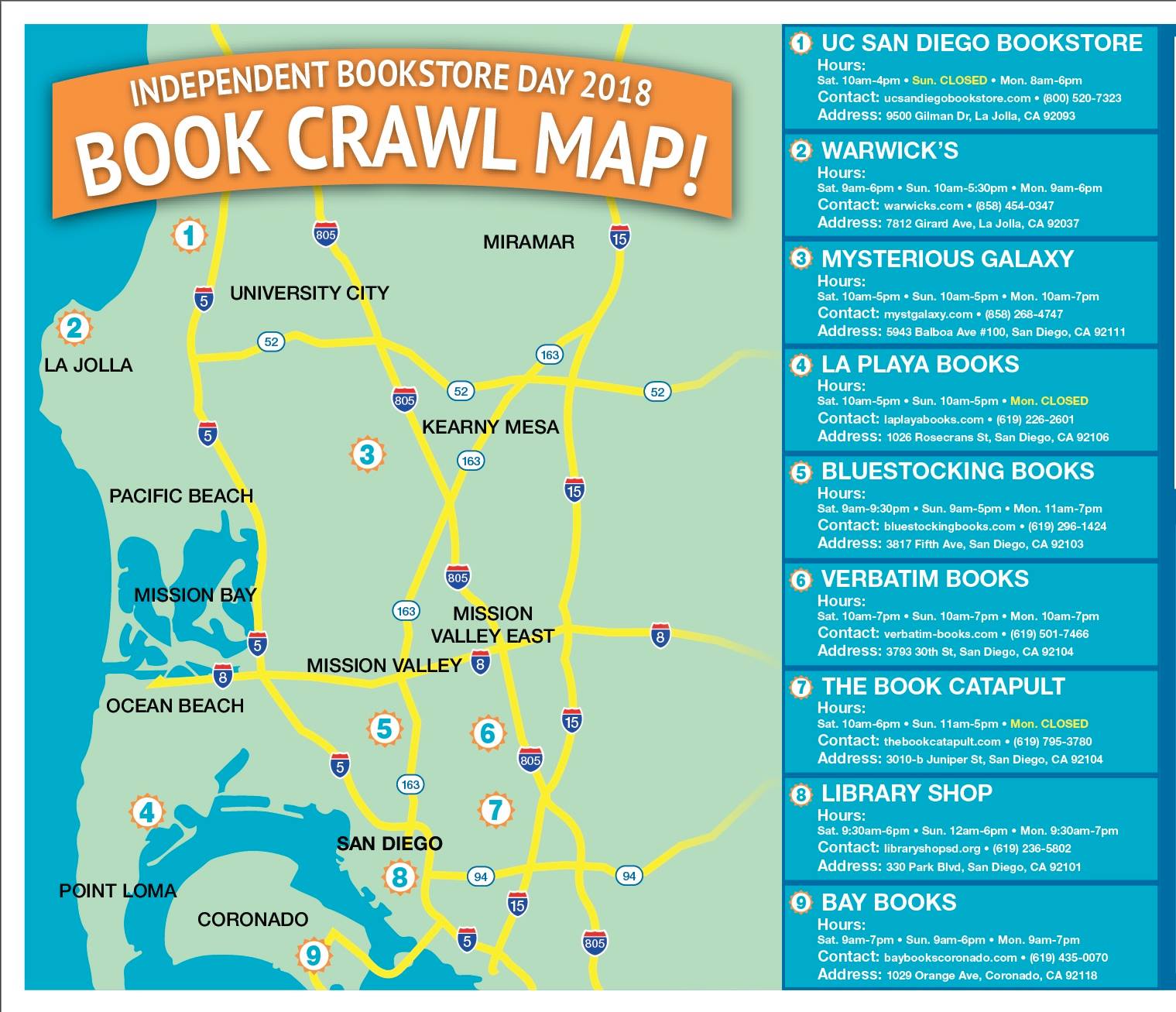 In the greater San Diego, Calif., area, the San Diego Bookstore Crawl is returning for another year, and the list of participating indies has grown from three to nine and the event will take place over three days. From April 28 until April 30, readers can pick up a passport at any of the nine stores and get their passports stamped with a purchase of a book; depending on how many stamps they collect, they'll be entered to win a variety of prizes. Customers who collect four stamps will receive limited-edition San Diego Bookstore Crawl tote bags and be entered to win gift packages from participating stores. Those who collect stamps from all nine stores, meanwhile, will be entered into a raffle for a grand prize of more than $200 in gift certificates.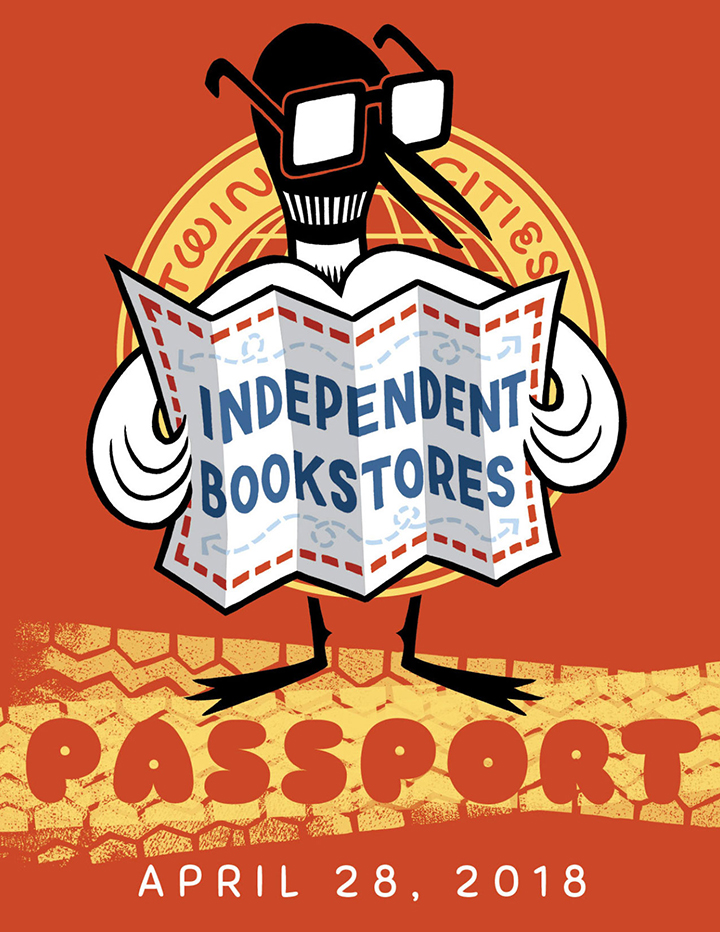 Minneapolis, Minn., literary nonprofit Rain Taxi is sponsoring this year's Twin Cities Independent Bookstore Day passport. On April 28, readers can pick up a passport and get it stamped at any one of 18 participating stores throughout the Twin Cities area. Each stamp that customers receive will not only activate a coupon for that store but also count toward bookstore prizes. Customers with five coupon stamps will be entered to win a $20 gift certificate, while customers with 10 stamps will be entered to win a literary prize pack featuring more than a dozen new books. Those who collect stamps from all 18 stores will be eligible for the grand literary prize pack, which includes everything from the literary prize pack plus another 18 books.
Three bookstores in downtown Grand Junction, Colo., are making an IBD passport of their own. Shoppers can pick up their free passports at Crystal Books and Gifts, Grand Valley Books or Out West Books, all located on Main Street, and get their passports stamped. Customers who collect all three will get $5 off at each store on any item over $25, valid until May 31.
In Seattle, Wash., Third Place Books will be participating in Seattle Independent Bookstore Day, along with many other indies, and will have special programming at each of its three locations. In Lake Forest Park, plans include free coffee and scones, a visit from the Hogwarts Sorting Hat with author Jill Kolongowski, a special storytime session and more. The Ravenna store, meanwhile, will have a prize wheel, a scavenger hunt and a galley benefit sale. And at Seward Park, customers can expect a meet-and-greet with Captain Underpants, two special storytime sessions and an evening event with Timothy Snyder, author of On Tyranny, along with a plethora of all-day activities.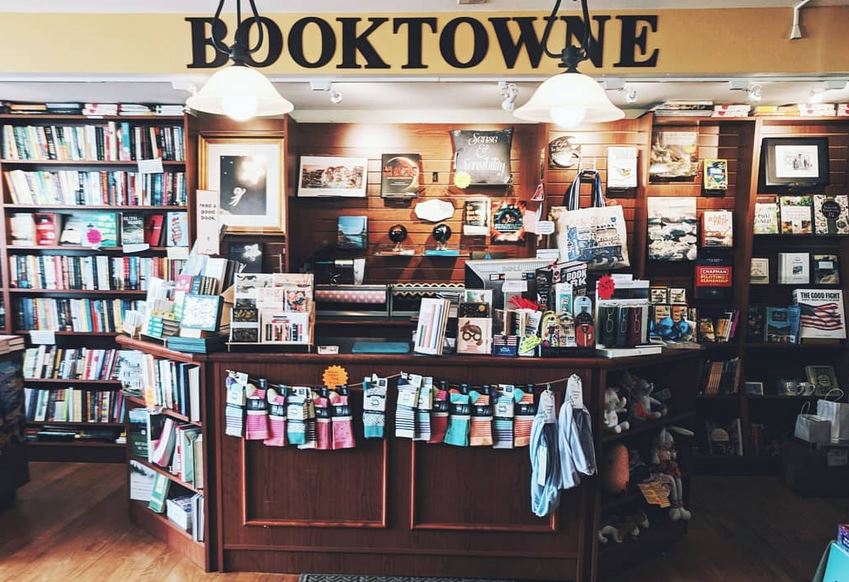 At BookTowne in Manasquan, N.J., IBD features raffles throughout the day, with prizes for children and adults, along with two author visits. First, Erin McBride will stop by to sign copies of The Day I Found Out My Father Was a Superhero, with Ross Buruch reading from his book Trucks Full of Ducks in the afternoon. A typewriter will be set up outside the store, and customers are invited to write down their thoughts about books and BookTowne. BookTowne's tote bags will be discounted for the day.
Annie Bloom's Books in Portland, Ore., will welcome more than 20 local authors on April 28, including children's writers Trudy Ludwig and Michelle Roehm McCann, mystery writers Lisa Alber and Warren Easley, and YA authors April Henry and Ruth Tenzer. The store will also host activities for kids and adults, along with a "surprise Harry Potter-themed prize."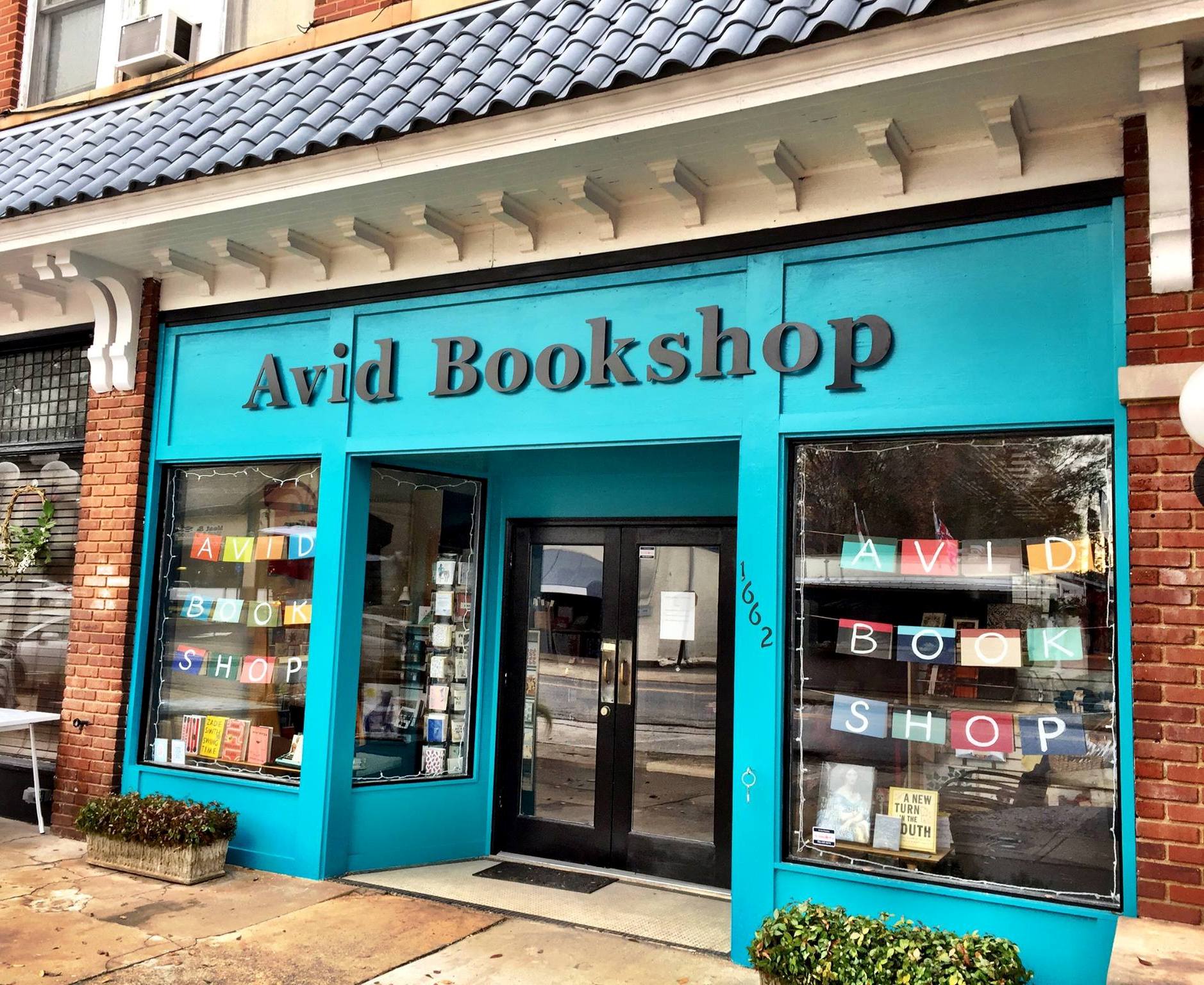 In Athens, Ga., both Avid Bookshop locations are getting in on the Indie Bookstore Day action. At Avid's Five Points store, customers will be able to try their hands at writing shelf-talkers of their own, and the five best shelf-talkers will be kept in circulation on Avid's bookshelves. Out of those five, Avid will choose one shelf-talker as the best of the best, and the writer of that shelf-talker will be featured in a special display about their favorite books. At Avid on Prince, there will be food vendors stationed throughout the day, and the two stores will engage in a bit of friendly competition. Customers will try to match pictures of booksellers at the two stores to their favorite books, and whichever shop has the most correct matches at the end of the day will win. Those who take part in the contest will be entered to win a raffle for a special book bundle.
And, last but not least, BookShop West Portal in San Francisco, Calif., will celebrate IBD with real, live llamas in store.--Alex Mutter