At Maria's Bookshop in Durango, Colo., children's and sidelines buyer Julie Shimada reported that sidelines account for about 25% of the store's sales, and between 2013 and 2017 that number increased by 5%.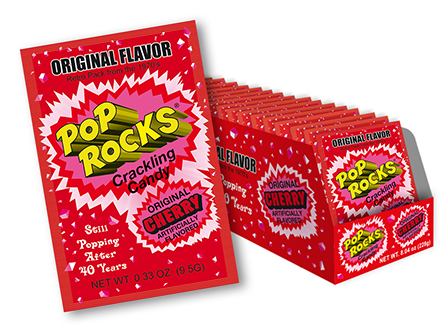 For the past couple of years, the store's number-one sidelines seller has been Pop Rocks candy, which Maria's Bookshop keeps on the front counter along with a variety of other impulse items, including Break Your Own Geodes kits, buttons and smudge kits from a company called Ark Made in Sante Fe, N.Mex. Like many indies around the country, Maria's Bookshop does a brisk business in socks, with oven mitts from Blue Q and dish towels from Kei & Molly Textiles, based in Albuquerque, also popular. For plush toys, Shimada said that Maria's bestselling line comes from Douglas Co.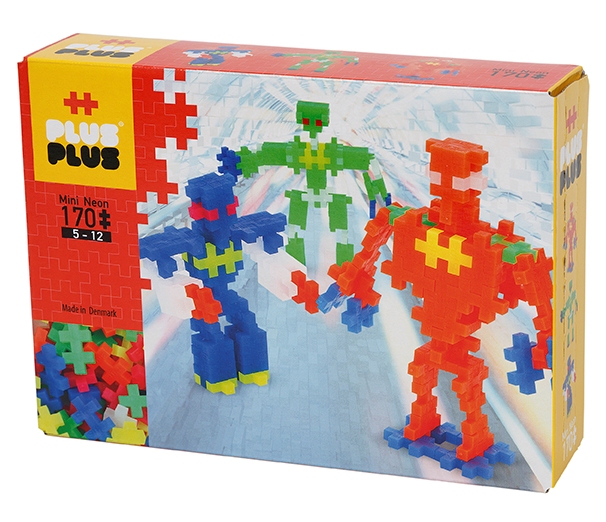 Shimada has been pleasantly surprised by the continued growth in journals, box stationery as well as engagement calendars and date books. She added that anything slime-related, including Unicorn Poop Slime and glow-in-the-dark Mars Mud from Toysmith, have been unexpectedly persistent. In terms of new sideline offerings, Shimada said she was "feeling good" about the game Mobi, which she described as like Bananagrams but with math and equations. Other promising games and toys are STEM toys from Professor Puzzle, Plus Plus Blocks and jigsaw puzzles from Pomegranate and White Mountain Puzzle.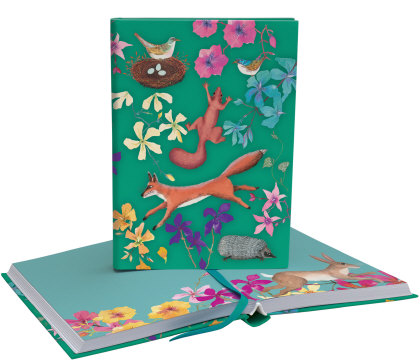 Jessilynn Norcross, co-owner of McLean and Eakin in Petoskey, Mich., said that since a Hallmark store closed in downtown Petoskey, her store has become an increasingly important destination for people looking for cards. Among some of her favorite companies for greeting and note cards are E. Frances--which feature beautiful watercolor images and heavy-duty card stock at a "really nice" price--Roger la Borde and Rifle Paper Co. In addition to cards, Roger la Borde makes "super cool" journals that have full-color illustrations and colored pages throughout at a reasonable price of $12.95. Rifle, meanwhile, makes not only high-quality paper products but has also worked with publishers to design "beautiful book covers" for a variety of classic books like The Secret Garden and Alice's Adventures in Wonderland.

Seven Year Pens made by Seltzer Goods are among McLean and Eakin's most consistent sellers. Norcross explained that its tag line is that each pen contains enough ink to write 1.7 meters per day for seven years. They cost $8 and come in a variety of designs; she reported that some customers collect the different versions. After a hiatus of about three years, McLean and Eakin is once again selling globes. Norcross carries globes only from Replogle, which come in a variety of sizes, from those meant to fit on a desk to floor models that cost as much $300. Norcross noted that magnetic bookmarks, especially i-Clips from Peter Pauper Press and Mr. Fox and Friends from Galison, have also become popular again.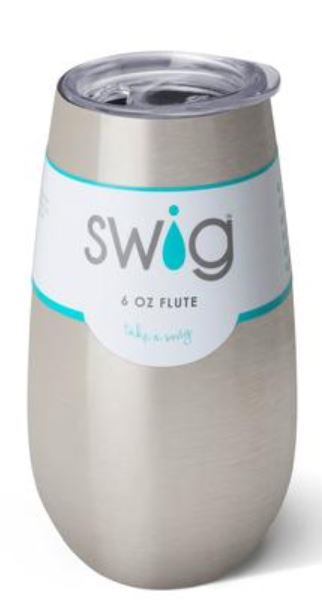 In Cohasset, Mass., Buttonwood Books & Toys has seen a "ton of growth" over the past five years in the gift category. Co-owner and toy and gift buyer Kathy Detwiler said that among the store's most popular nonbook items during that time are thermal drink holders made by Swig--from insulated water bottles and hot drink holders to stemless wine glasses and champagne flutes--and cooler, diaper and picnic bags from Scout. In the past few years, Buttonwood has also begun carrying more lines of jewelry. Detwiler said rings and bracelets from Pura Vida sell well with all ages, and she displays them at the cash wrap. Other popular apparel includes scarves and bags made by Joy Susan.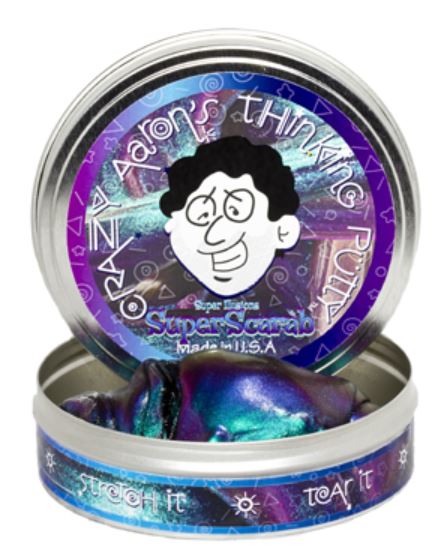 As for toys, puzzles and games, Detwiler said she can't believe how well Crazy Aaron's Thinking Putty continues to sell--every other month she orders from them in big quantities, with no sign of the craze slowing. Buttonwood has had success with a variety of games, including brain games and logic puzzles made by Thinkfun and the games Itzi and Slapzi by Carma Games. And while jigsaw puzzles are perennial favorites, Detwiler said they've done especially well this year with the many nor'easters that have hit New England. Popular lines include Ravensburger, Springbok, Pomegranate and Mudpuppy, which are designed for kids and small enough to fit on airplane trays. Detwiler added that classic board games like Monopoly and Clue always prove popular. --Alex Mutter