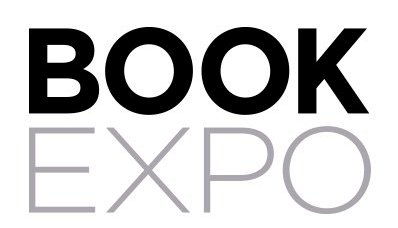 BookExpo and the Association of American Publishers are holding two CEO panels during this year's show at the Javits Center in New York City.
"Leadership Roundtable: Publishers on Publishing" will feature Markus Dohle, CEO of Penguin Random House; Carolyn Reidy, president and CEO of Simon & Schuster; and John Sargent, CEO of Macmillan. The three will "reflect on industry trends, market highlights, and the power and responsibilities of publishers as global, corporate citizens," the organizers said. Maria A. Pallante, AAP president and CEO, will moderate the event, open to all BookExpo attendees and exhibitors, on May 31 (9:45 a.m., Downtown Stage).
"State of the Industry: Publishing and Copyright Policy" will be moderated by Associated Press publishing reporter Hillel Italie and feature AAP's Pallante; Mary Rasenberger, executive director of the Authors Guild; and Keith Kupferschmid, CEO of the Copyright Alliance. This panel will discuss "the equities of copyright law as they relate to authors, publishers, and other aspects of the public interest, from the promise of global digital commerce to the evolving legal landscape in the courts and on Capitol Hill." Open to all BookExpo attendees and exhibitors, the event takes place May 30 (10 a.m., room 1E12).
"We've reimagined BookExpo to become the place where the business of bookselling gets done in North America," said Ed Several, senior v-p, BookExpo. "This has included developing deeper relationships with industry leaders like the AAP who created these unprecedented roundtables with CEOs from the top publishing houses and industry organizations."
"This panel is a celebration of the publishing industry at the year's most important event for our community," said Marisa Bluestone, AAP senior director, communications.