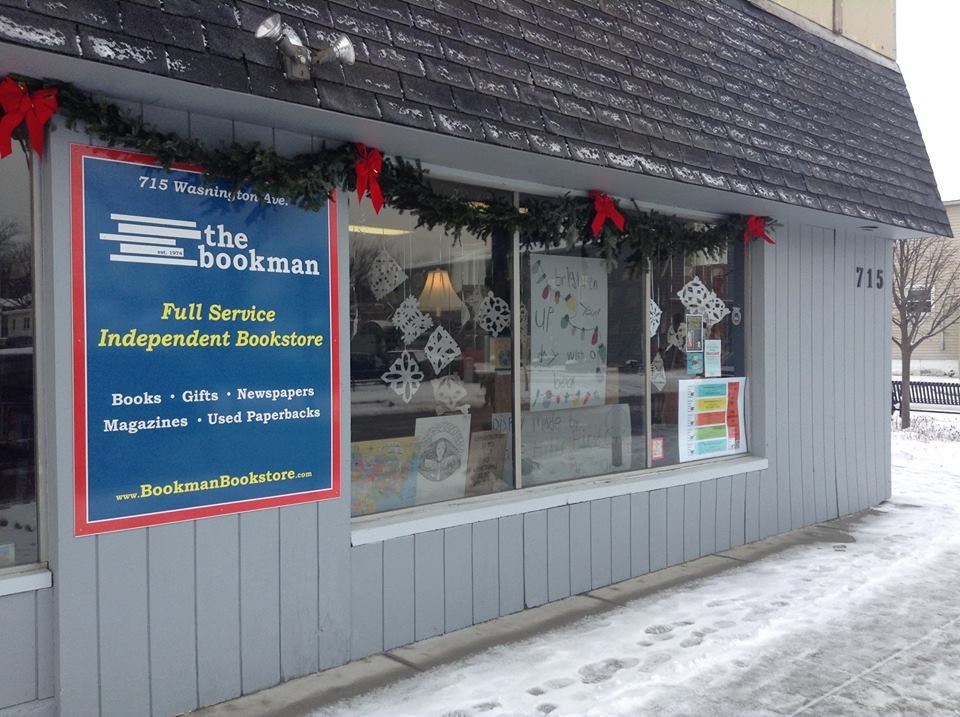 The Bookman, Grand Haven, Mich., which was put up for sale in December, is no longer for sale. Co-owner Alexa McGuinness will continue as the sole owner. Her current co-owners--Sharon and Dick Tanis and Diane Steggerda--are retiring and will help McGuinness through a transition period.
In an announcement, the store said it "will continue to do what we've always done in regard to customer service. We will remain West Michigan's go-to source for books--both in and out of print--and book-related products. We will continue to involve ourselves in community events and offer events all our own."
At the same time, the Bookman asked customers to respond to a survey about, among other things, what sections and categories they'd like to have expanded; what other products and services they'd like in addition to what's currently offered; and what events or groups they'd like to see offered. Respondents will be entered into a drawing for a Bookman gift certificate.
The Bookman was founded in 1974 by Jim Dana, who later became the first executive director of the Great Lakes Independent Booksellers Association. In 2015, Sharon and Dick Tanis, Diane Steggerda and Alexa McGuinness bought the store from John and Judy Waanders.