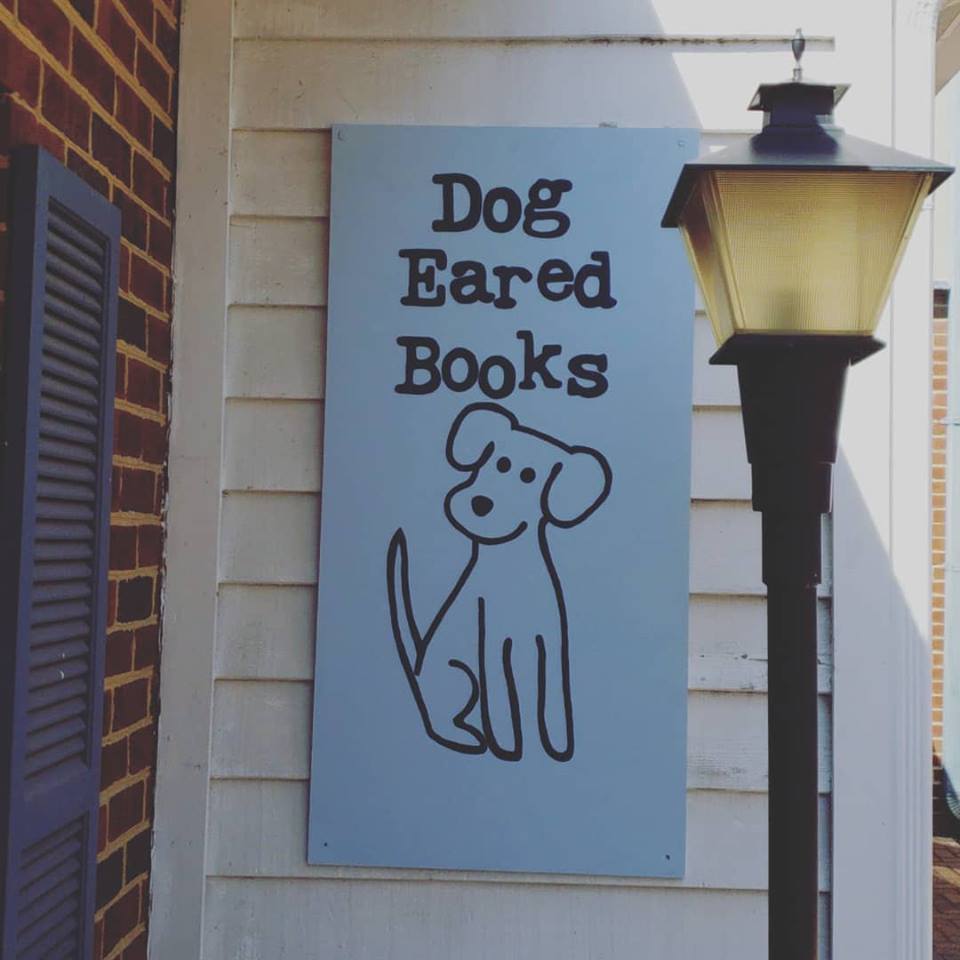 Dog Eared Books, a new and used bookstore, opened last week in Hampton, Va., the Daily Press reported. The 700-square-foot store also sells book-related gift and novelty items and has a coffee area.
Dog Eared Books' owners are Victoria Mitchell and Lindsay Petridge, who formerly ran a cleaning business. Mitchell told the newspaper: "I think these bookstores have a cult following. I think you have to provide something that's different and original and comfortable for people."
Dog Eared Books is located at 52 Old Hampton Lane, Hampton, Va. 23669.