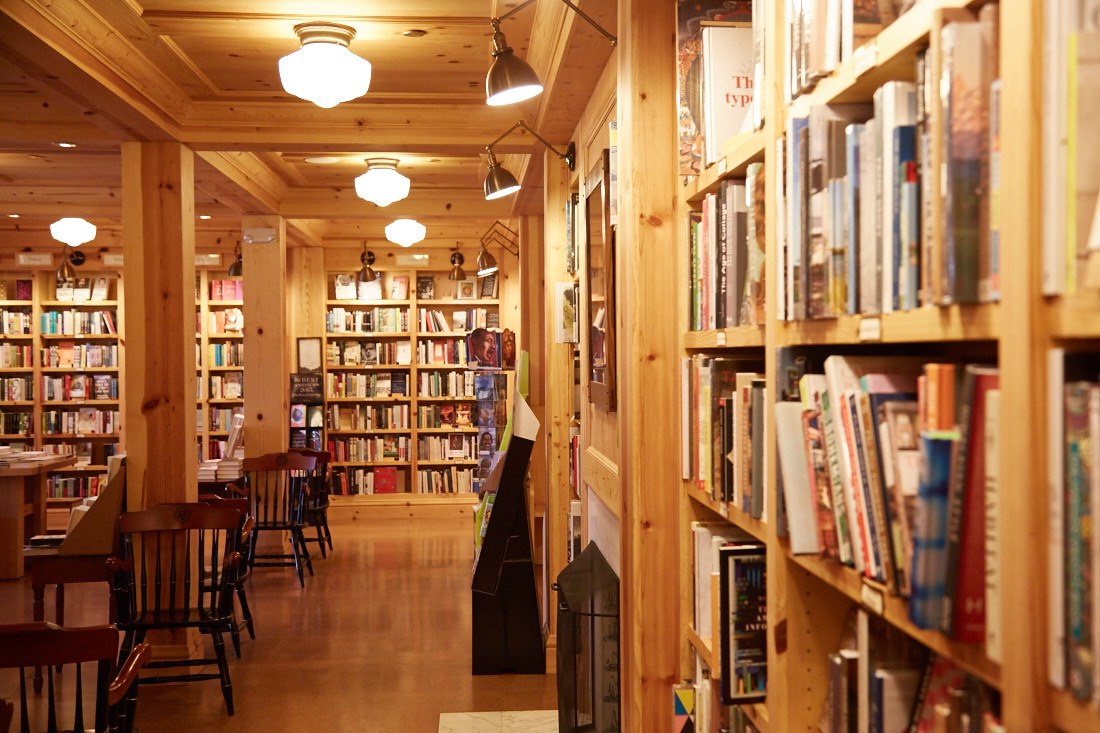 Alison Reid and John Evans, co-owners of DIESEL, a bookstore, have put the store's Larkspur, Calif., location up for sale. Reid and Evans founded DIESEL in Oakland in 1989; after selling the original store to manager Brad Johnson last year, and closing the Malibu store in 2014, they have been operating two stores, in Larkspur and Brentwood, Calif., some 400 miles apart.
In a message to customers, the pair explained that given the challenges inherent in running two stores so far away from each other, they've decided to focus on the Brentwood store and reside in Southern California. Evans and Reid have started interviewing potential buyers for the Larkspur store this week and are looking for "booksellers and other readers who have a dream of owning a high-quality, community oriented bookstore."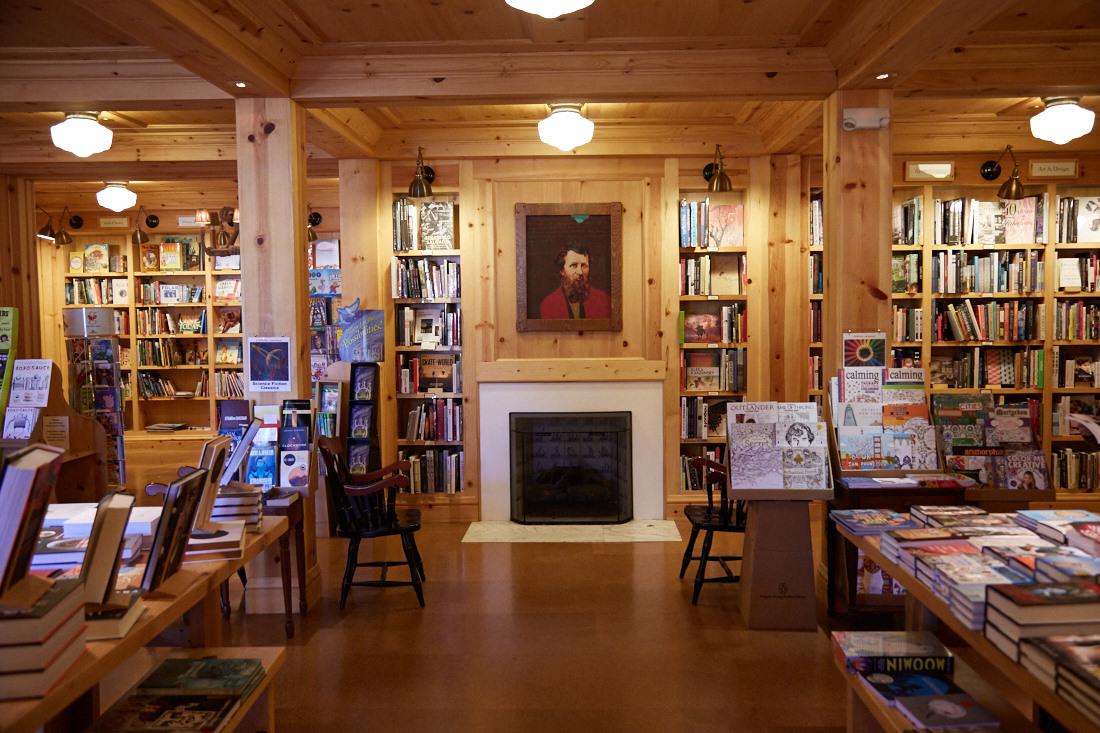 The store is in a space in the Marin County Mart that has housed a bookstore continuously since 1978. Reid and Evans opened the 2,800-square-foot Larkspur Diesel in 2013. They described the landlord as a "passionate advocate for bookstores" and said he is helping them find "the best possible fit to sustain and further this wonderful store." They added that it was a "supreme pleasure" to serve Marin and be a part of "the Bay Area's fine tradition of independent bookselling" for so many years. Evans and Reid hope to find buyers who will "embrace the values, practices, expertise, and art that go into keeping this tradition alive."
Inquiries can be sent to John Evans at john@dieselbookstore.com.