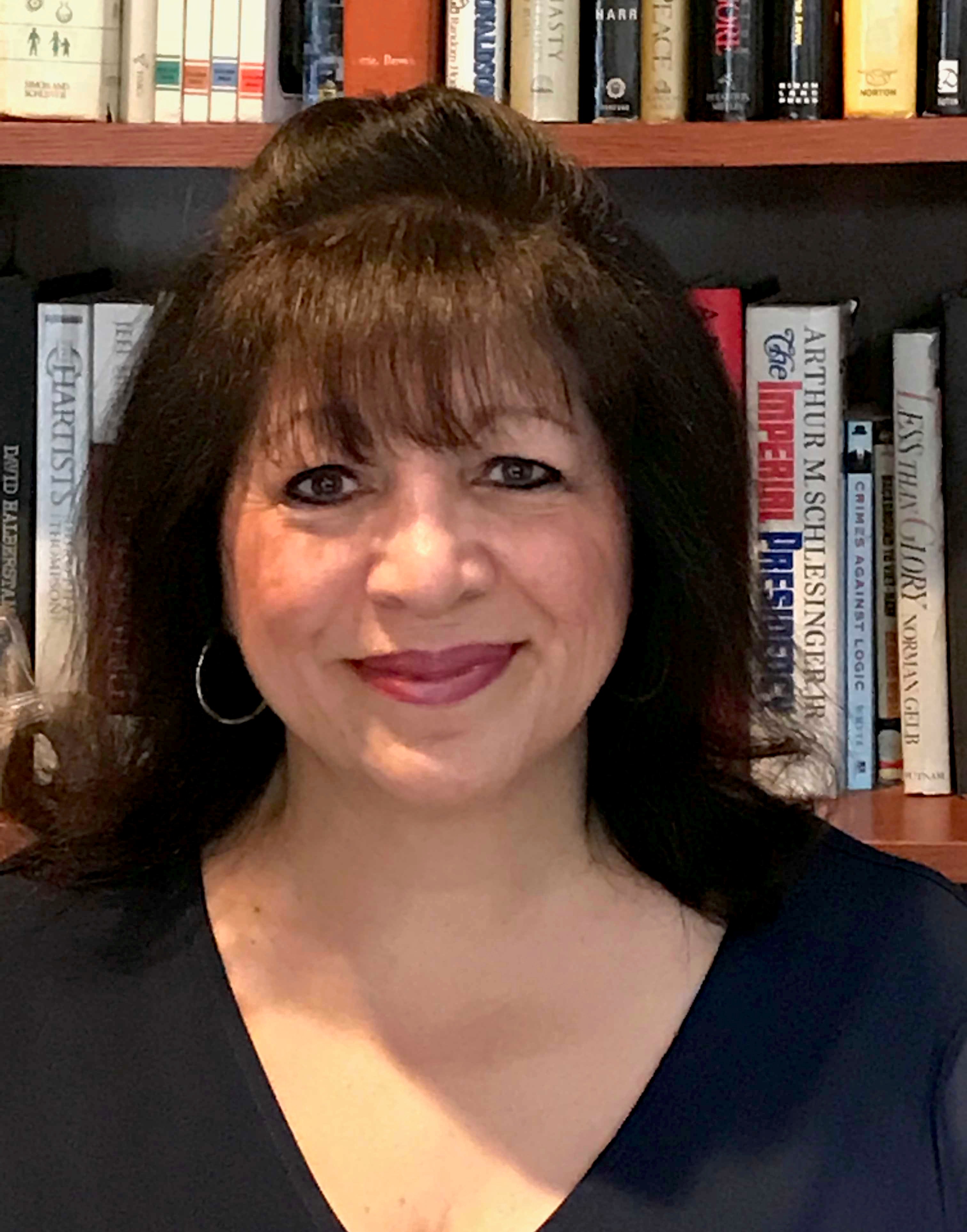 Yvonne Cech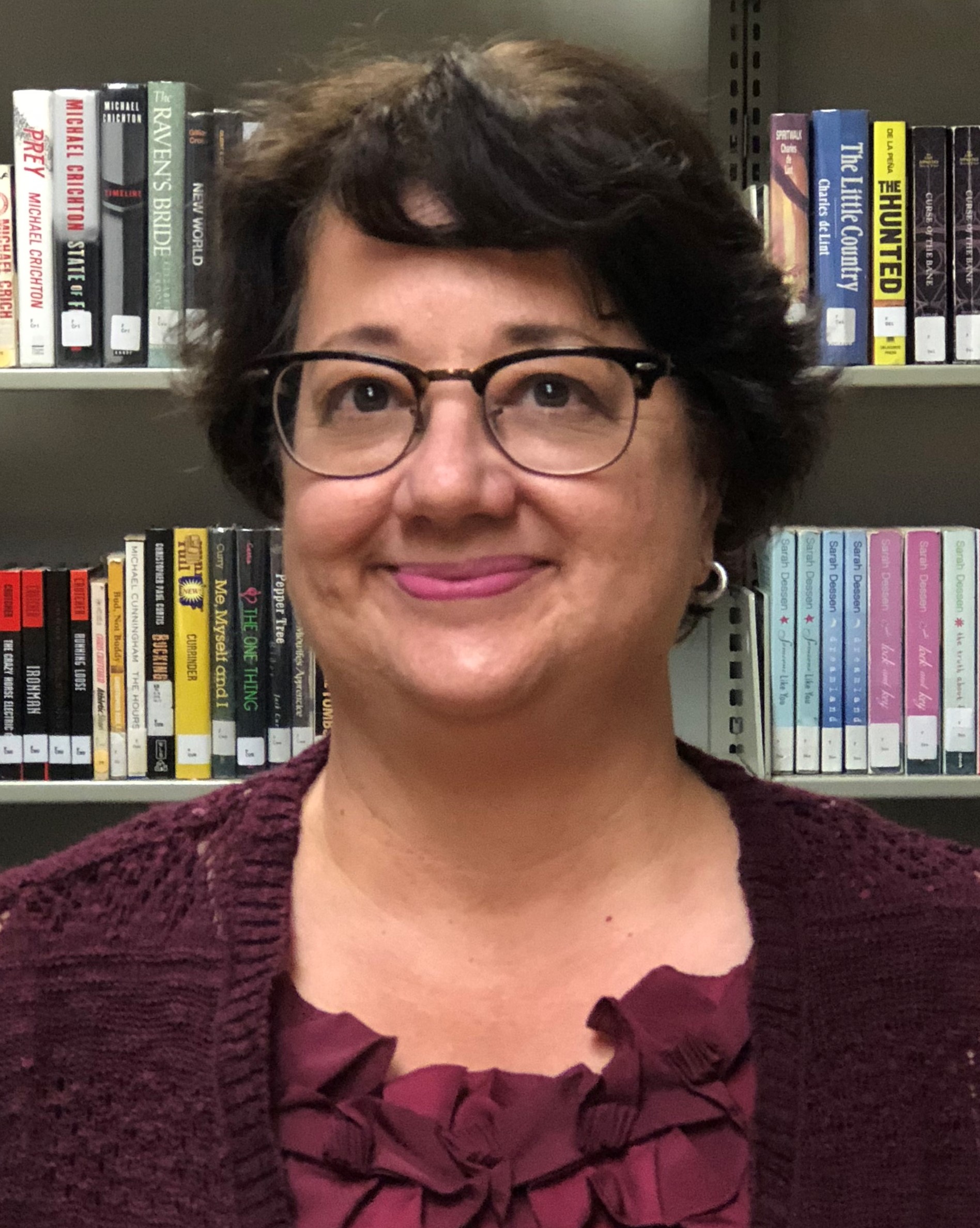 Diana Haneski
Diana Haneski, library media specialist at the Marjory Stoneman Douglas High School in Parkland, Fla., and Yvonne Cech, library director of the Brookfield Library in Brookfield, Conn., have been selected as recipients of the 2018 Lemony Snicket Prize for Noble Librarians Faced with Adversity. Haneski and Cech will each be given $10,000, a certificate and "an odd, symbolic object" from Daniel Handler's private collection during the American Library Association annual conference & exhibition in New Orleans, La., this June.
On December 14, 2012, "18 fourth grade children and three staff at the Sandy Hook Elementary School in Newtown, Conn., were herded into a storage closet by Cech, then a library media specialist at the school," the ALA said. "She locked the door and barricaded it with book trucks and other available objects until the SWAT team arrived. She would not open the door until she verified the officers' identity. Five years later, during the siege at Marjory Stoneman Douglas High School, Haneski remembered her friend Cech's quick thinking and advice, and she acted accordingly. She shielded 50 high school students and five adults from harm in a large, barricaded equipment room. As Cech had done, she refused to open the door until she was certain the rescuers were who they claimed to be."
Lemony Snicket Prize jury chair Laurel Bliss commented: "Reading about the bravery and compassion of these two amazing women was a moving experience for everyone on the jury. We were inspired by how they are transforming tragedy into action, by speaking out against gun violence and advocating for laws to change."