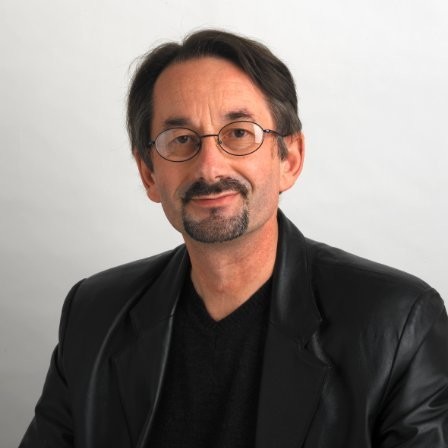 Jean-Luc Treutenaere
Jean-Luc Treutenaere, who in January had stepped down as co-president of the European and International Booksellers Federation after four years, is returning as co-president, effective in mid-May.

Treutenaere was recently re-elected as president of the French Syndicat des distributeurs de loisirs culturels (SDLC). His EIBF co-president is Fabian Paagman of Paagman Boekhandels in The Hague, Netherlands.

Treutenaere commented: "It's a real pleasure and a great privilege to have been appointed as EIBF co-president for a second mandate. Taking on the job of representing booksellers and their interests before the different actors on the political stage is not only thrilling it is also fascinating."

Paagman said: "I am delighted to be able to work in partnership with Jean-Luc again. His expertise and long career in bookselling can only be beneficial for EIBF. It is a great asset for our leadership to have someone who will represent booksellers and their interests with such commitment. I am very much looking forward to this renewed collaboration which is a real added value to our Federation."