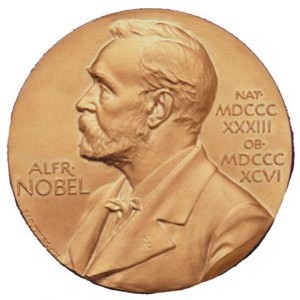 The crisis at the Swedish Academy has become so serious that the head of the panel that awards the literature prize--the most prestigious book award in the world--has said the prize may not be awarded this year, the Bookseller reported.

At the core of the crisis are accusations of assault by 18 women "against French photographer Jean-Claude Arnault, who is married to an Academy member, Katarina Frostenson. Arnault has denied the allegations. The photographer is also accused of being part of a breach of the Academy's secrecy rules by leaking the names of past Nobel prize-winners in advance, which again he has denied."

In addition, the Swedish Academy last week released a statement confirming that "unacceptable behavior in the form of unwanted intimacy" had taken place at its functions and that the literature prize's reputation had "suffered greatly" from publicity surrounding recent events.

The Academy meets on Thursday, May 3, to decide whether or not to award a prize this October. If it doesn't award a prize in 2018, it would award two prizes for literature in 2019.