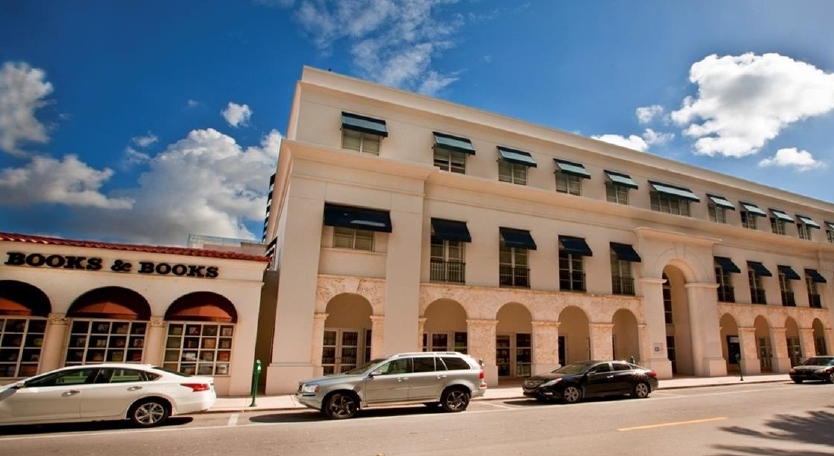 Mitchell Kaplan, owner of Books & Books locations in South Florida and the Cayman Islands, was one of one of three buyers who paid a total of $15 million for the retail/office complex at 255-265 Aragon Ave., where the flagship Books & Books store has been located since 2001, the Miami Herald reported.
Raimundo Lopez-Lima Levi and Eric Glinsky of the accounting firm Lopez Levi Lowenstein Glinsky were the other buyers of the 41,763-square-foot building. Kaplan will own 25% of the building, which was constructed in 1926 and is listed in the Coral Gables Register of Historic Places, the Herald wrote.
Kaplan opened the first Books & Books store in 1982 in a 500-square-foot space two blocks west of its present location on Aragon Avenue, and the company has since expanded to eight locations, with a ninth in Coconut Grove due to open soon.
The Real Deal noted that the accounting firm, "which focuses on international tax and estate planning for wealthy international clients," plans to move its Coral Gables office to the building, where Books & Books operates a 6,000-square-foot bookstore and restaurant, with a 2,000-square-foot courtyard. Pacific National Bank is also tenant.