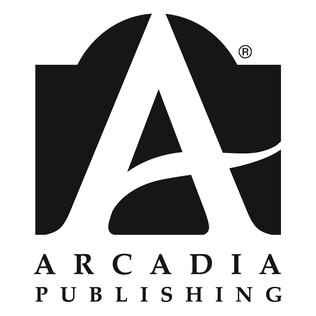 An investor group formed to acquire publishers has made its first purchase: Arcadia Publishing, which was founded in 1994 and specializes in local history and local interest titles.
David Steinberger, formerly CEO of Perseus Books--which he built into a major publisher and distributor mainly through acquisitions--and before that a senior executive at HarperCollins and a Booz Allen strategist, will serve as CEO. Longtime Arcadia CEO Richard Joseph will become senior adviser to Steinberger and an investor in the company.
The new company, called Lezen Acquisition, is owned by brother and sister Michael Lynton and Lili Lynton. (Lezen is Dutch for "to read," a tribute to the Netherlands, where they were raised.) Michael Lynton, chairman of Snap and previously CEO of Sony Entertainment and chairman and CEO of Penguin Group, will serve as Arcadia's non-executive chairman. Lili Lynton co-founded the Dinex Group, which operates 17 Daniel Boulud-branded restaurants, and Telebank, an Internet banking pioneer that was sold to E*Trade and now operates as E*Bank. The Lyntons have long been involved with books and established the J. Anthony Lukas Prize Project. (One of the Project's prizes is the Mark Lynton History Prize, honoring their father.)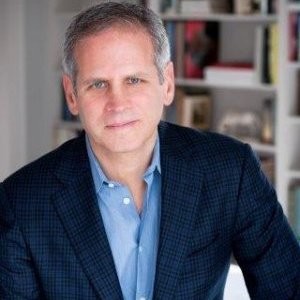 David Steinberger
Founded in 1994, Arcadia, in Charleston, S.C., has a backlist of 14,000 books that includes the Images of America series, which offers histories of hometowns across all 50 states. Arcadia's History Press imprint publishes other local and regional-themed series such as American Palate, which focuses on local food, beer and wine, and Haunted America, which retells stories of famous hauntings. Arcadia publishes 500 new titles of local interest and local history each year and sells its books through a diverse set of retailers.
"We see an overlooked opportunity to create value in the book industry by backing the right management team and building a unique publishing company through a series of targeted acquisitions," said Michael Lynton. "Today represents an important first step on this path."
Steinberger added: "This acquisition brings together all the elements you look for. We have an investor group with vision and resources, and in Arcadia we have a unique and powerful growth platform--the leading publisher of regional, local and hyper-local books."