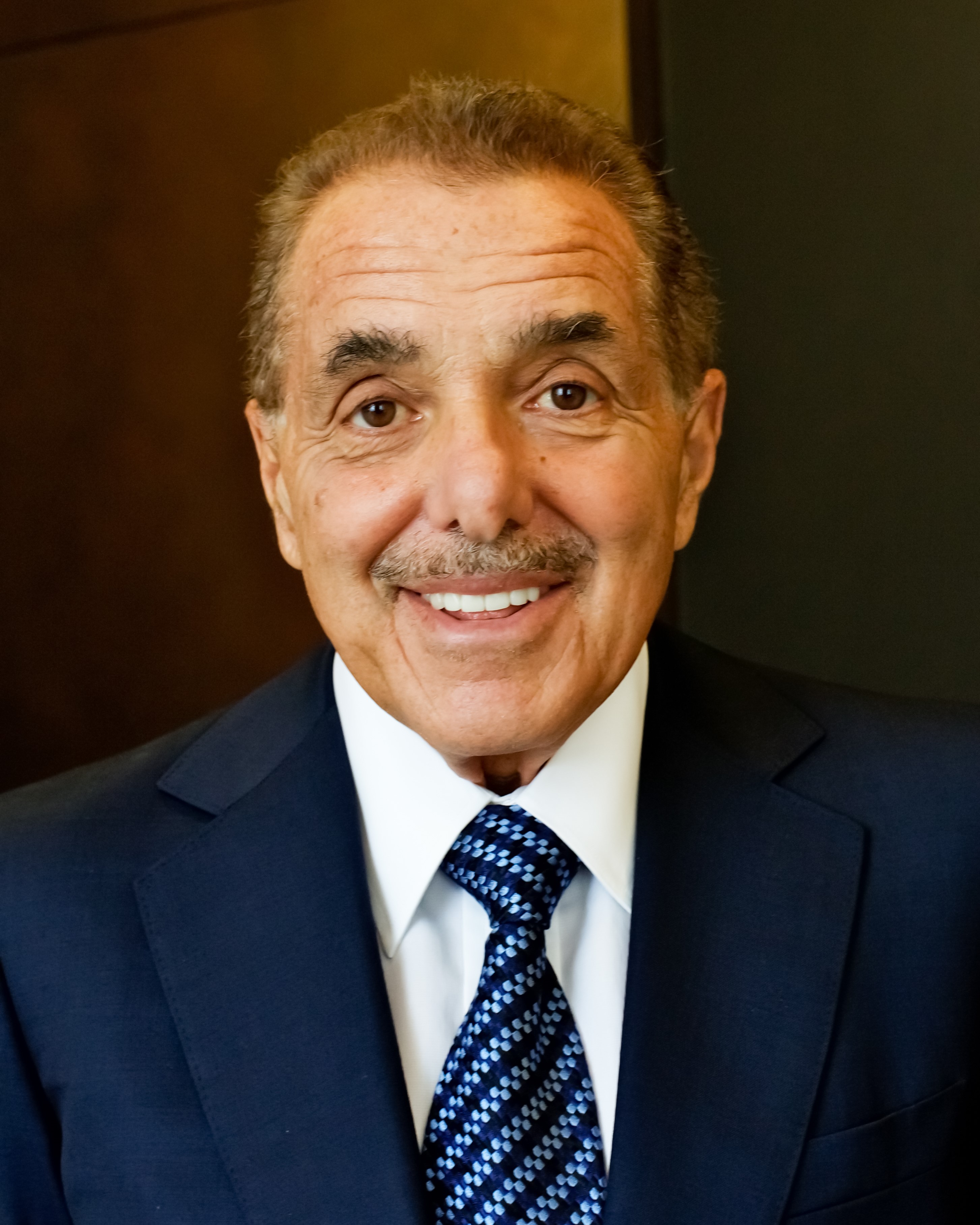 Len Riggio
Barnes & Noble chairman Len Riggio will deliver BookExpo's first-ever grand opening keynote on Wednesday, May 30, at 9:15 a.m. on the Midtown Stage. He will be introduced by American Booksellers Association CEO Oren Teicher.
Sponsored by Ingram, the keynote aims to complement BookExpo's Leadership Roundtable, featuring CEOs from Macmillan, Penguin Random House and Simon & Schuster, which takes place the following day, Thursday, May 31.
BookExpo said Riggio "will offer attendees his unique perspective on the bookselling industry and will focus his talk on the importance of brick and mortar stores, serving the modern reader, how bookstores best serve their communities, and the overall changing landscape of book retail today."
Ed Several, senior v-p, BookExpo, commented: "We are transforming BookExpo to be the place where the business of bookselling gets done in North America. With that vision in mind, Len Riggio offers a powerful perspective that will be very valuable for the entire industry. Mr. Riggio will offer insights and key learnings that will shed light on the state of the industry and how we can all make it better."