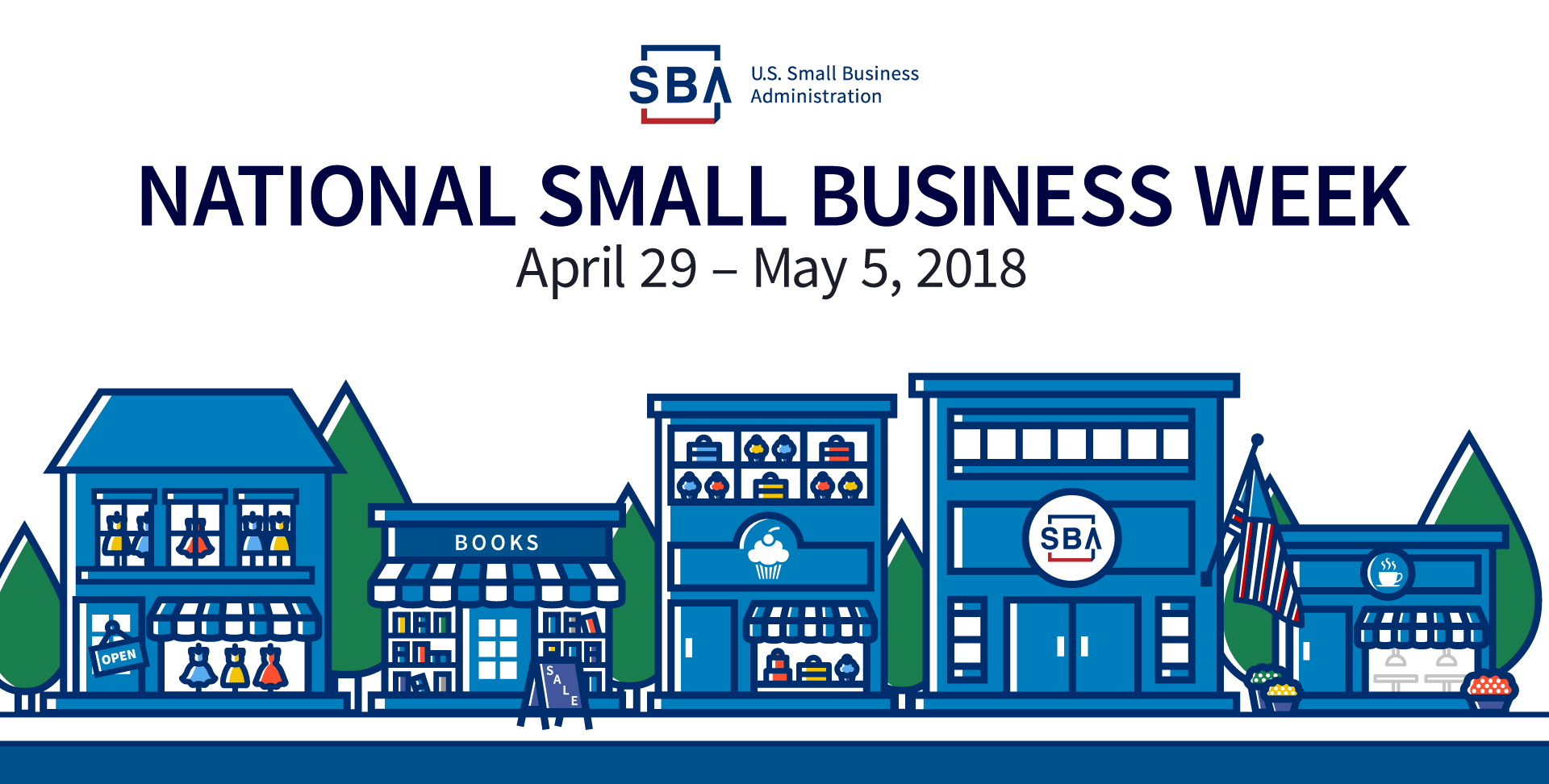 Maybe I'm the only one who missed the memo, but I just realized on Monday that we'd already begun National Small Business Week, which started April 29 and runs through tomorrow. On the other hand, even a cursory glance at #SmallBusinessWeek on Twitter seems to confirm a certain... lack of enthusiasm. The tweets are dominated by local, state and national politicians cashing in some goodwill chips. President Trump and Small Business Administration head Linda McMahon issued proclamations, but in the wake of Independent Bookstore Day excitement, it all seems pretty tame.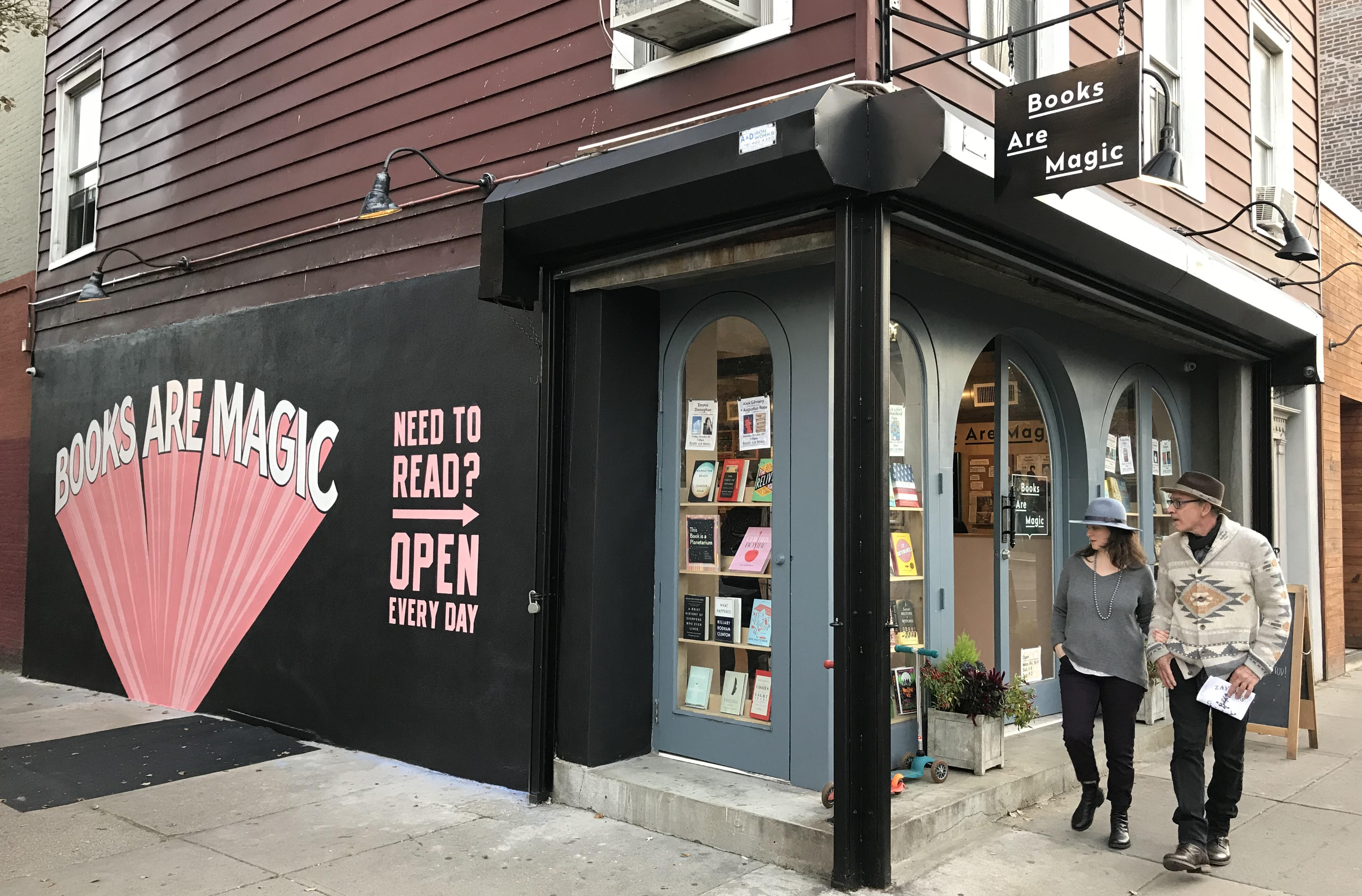 Deciding to carpe #SBW18, I did a little last-minute digging anyway. As it turns out, booksellers have gotten some ink this week. In a feature showcasing 15 "cool small businesses," Business Insider noted that Brooklyn's Books Are Magic "is run by novelist Emma Straub and her husband, graphic designer Michael Fusco-Straub.... Why it's cool: There's no getting around it: New York City is running out of bookstores. Straub and Fusco-Straub are among a growing group of entrepreneurs trying to change that, to the delight of bibliophiles in all five boroughs."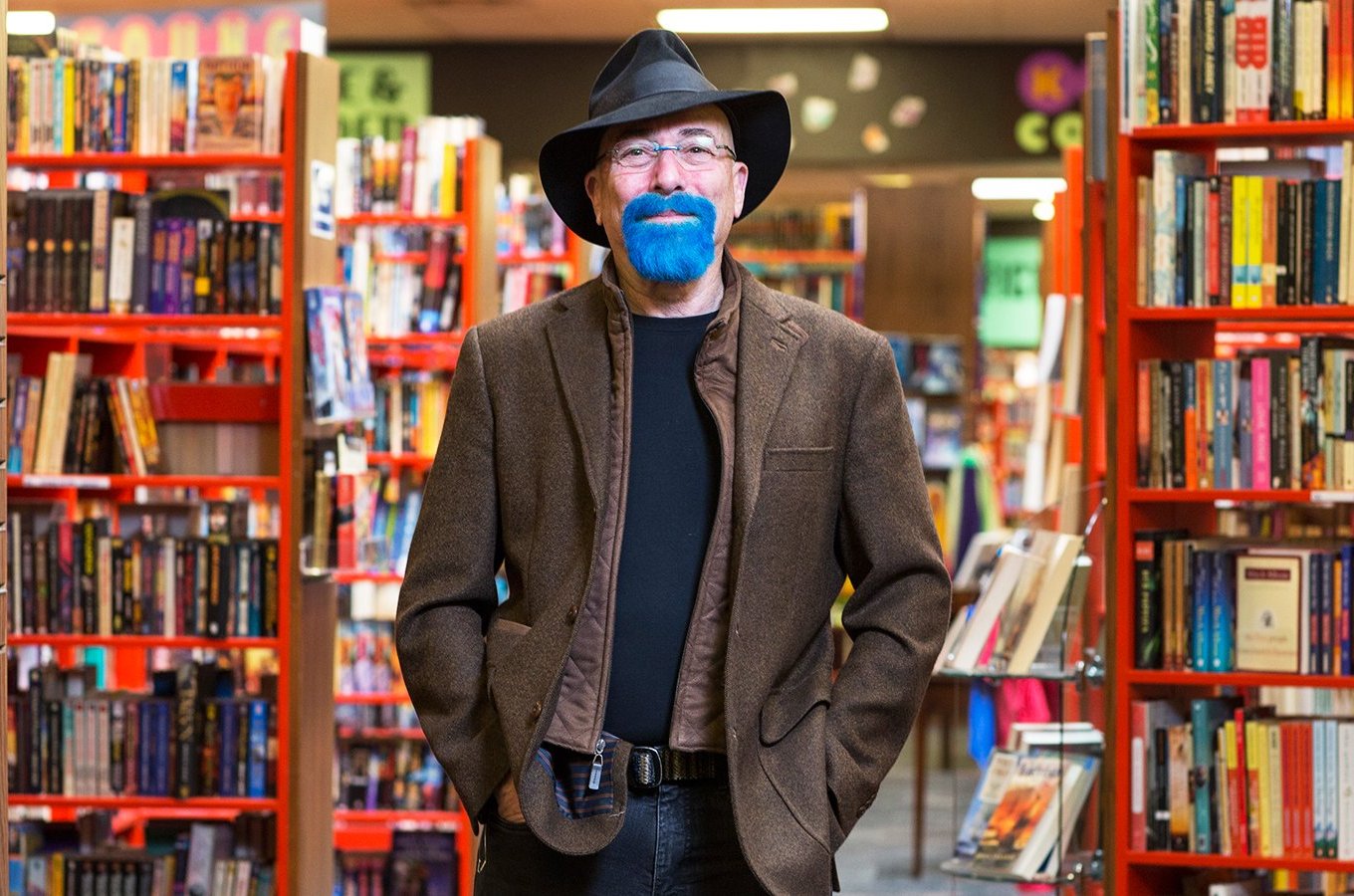 Bob Oldfather, Bookmans.
Each day this week, Inc. magazine is spotlighting "a different competitive advantage of local brick-and-mortar companies." As an example of "exemplars of community involvement," Inc. showcased Bookmans Entertainment Exchange, with several locations in Arizona. Company president Sean Feeney said, "The confluence of customers here can be remarkable.... [Founder Bob Oldfather] "had to work there every day so he wanted it to be a cool place to hang out.... We still have a good price and an incredible selection. But now it is more about the environment."
Elliott Bay Book Company was chosen by the Seattle Times as one of "5 Seattle shops to inspire your small-biz week shopping."
Rachel Wood, owner of Scrawl Books, Reston, Va., told the Connection: "Independent bookstores play a unique role. We are part of the community we serve, and connected to our customers through schools, neighborhoods and common experiences. Our business is built on creating connections and responding to community interests.... I'm happy to see Reston gain recognition as a place that embraces books and reading. I'm grateful for the support Scrawl has received from the publishing community, as well as our local readers and writers."
Indies rule; we already knew that. During my #SmallBusinessWeek explorations, I also noticed that statistics are addicting.
In its Heart + Hustle: Small Business Summary, payment processing company Square found that 72% of small business owners agree they face more challenges today than five years ago; 65% feel confident they are going to meet their five-year goal; 58% say increased competition from big corporations has motivated them to adapt for the better; and 49% say cash-flow concerns keep them up at night.
Survey results from the Better Business Bureau showed that 84% of consumers trust small businesses most, with respondents citing reasons like wanting to support local businesses (60%), convenience (30%), better customer service (27%), and unique items unavailable elsewhere (24%). The BBB said there are 29 million small businesses in the U.S., employing nearly 57 million people.
For the UPS Store, Inc.'s first annual Inside Small Business Survey, 66% of respondents said they dream of opening a small business, and the primary motivators include being their own boss (38%), believing in the power of their own idea (17%) and creating their next career path (15%).
According to the U.S. Bureau of Labor Statistics, since the end of the Great Recession small businesses have created 62% of all net new private-sector jobs, Inc. reported. Among those jobs, 66% were created by existing businesses, while 34% were generated through new establishments.
The U.S. Census Bureau tweeted: "DYK there were 5.6 million employer businesses in the U.S. in 2016 that had less than 10 employees?"
Thankfully, stats also show how small business success is tied to its most basic ingredient: people. WalletHub's 2018 Small Business Owner Survey revealed that 38% of respondents said access to a talented workforce was more important than limited regulations (25%), low taxes (21%), easy access to credit (13%), and government incentives (3%).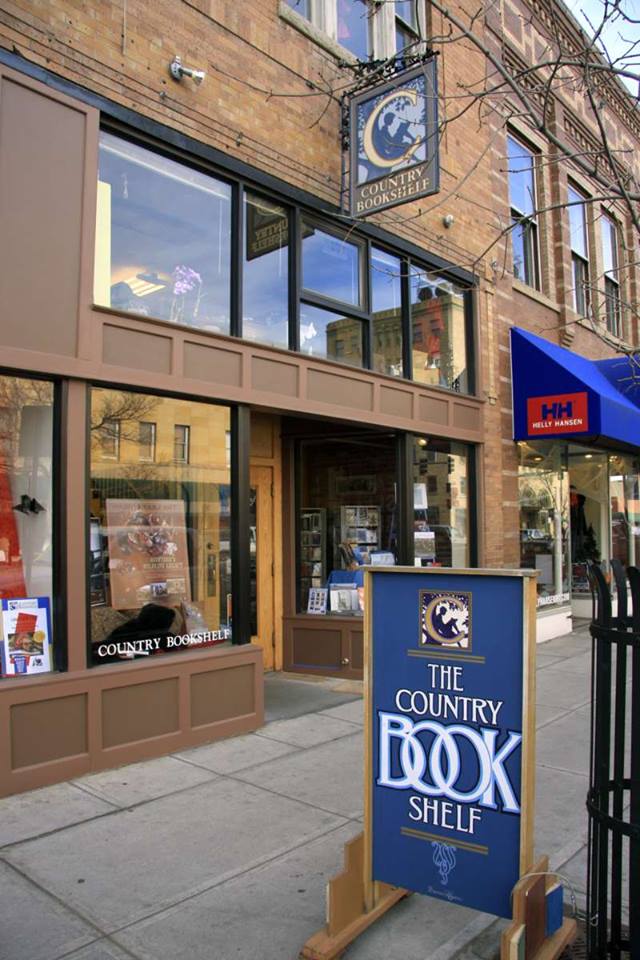 In an interview with the American Independent Business Alliance, Adriana Paliobagis, owner of Country Bookshelf, Bozeman, Mont., said one of her biggest challenges is "maintaining staff, for an interesting reason. We have an incredible community of well-educated people (actually... I often have incredibly overqualified people working for me) but the cost of living here is really high. Housing is a problem, and I have seen my staff couch-surf and roommate with each other in order to be here. The low unemployment rate in Bozeman is amazing but it also makes competing for good employees really tough, so compared to other independent bookstores, and for the size of our community, we probably pay on the high end. To compete I also offer more benefits than a lot of other independents. The higher cost is worth it. My business wouldn't exist without my employees… these amazing people who love books... without them the Country Bookshelf is not here."
When AMIBA asked, appropriately enough, what book every small business owner should read, Paliobagis recommended Boss Life: Surviving My Own Small Business by Paul Downs: "I consider this book to be an incredibly honest depiction of what it's like to run your own business. It's warts and all--the good, the bad, the ugly, and the unexpected."
I agree. In fact, I'm on record, too. Maybe rereading Boss Life is the perfect way to celebrate #SBW18.