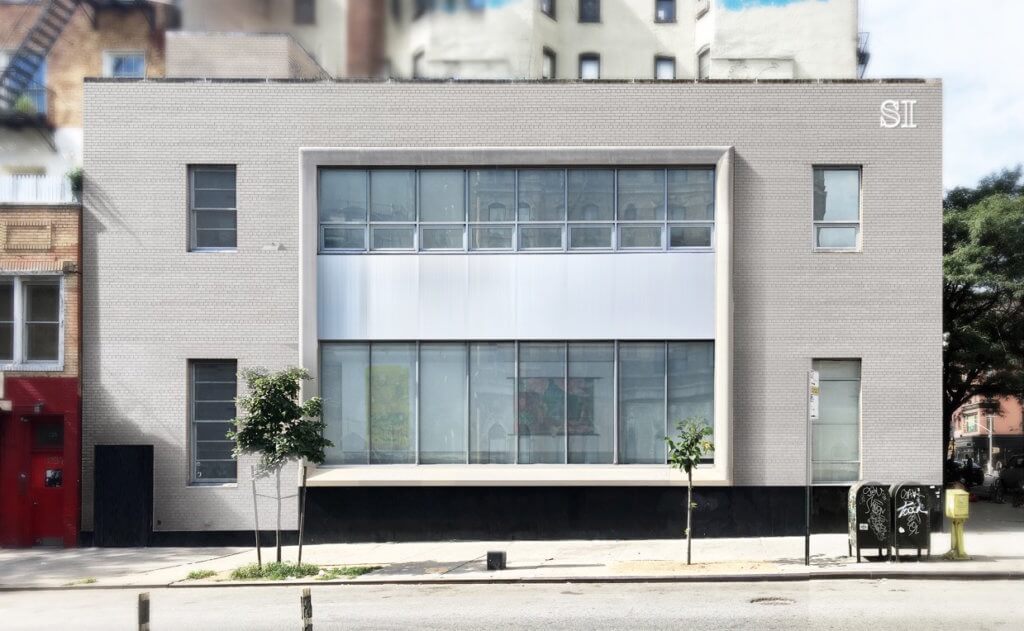 The Swiss Institute's new building on St. Marks will include Printed Matter.
Printed Matter, the bookstore in Chelsea in New York City that specializes in artists' books, will open a second store, in the Swiss Institute's new space on St. Marks Place and Second Avenue, on June 21, ARTnews reported.
Called Printed Matter/St. Mark's, the new store will carry "artists' books, prints, posters, and the like, as well as offerings from the Swiss Institute's publishing imprint," ARTnews wrote. Printed Matter executive director Max Schumann said the new store "presents an amazing opportunity to bring the creative, experimental, and critical work being done in the field of artists' publications to a broader audience, which is at the heart of Printed Matter's mission."
Founded in 1976, Printed Matter is a nonprofit organization "dedicated to the dissemination and appreciation of artists' books." It offers talks, workshops and other events, which it plans to do in the new location as well.
The Swiss Institute's new 7,500-square-foot building includes space for exhibitions, projects and public programs, a library, the Printed Matter bookstore and a rooftop garden.