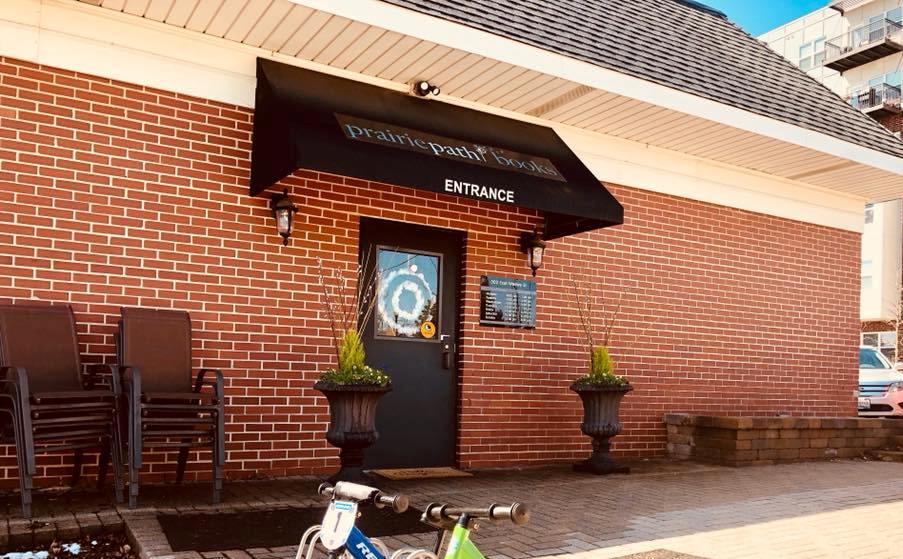 Founded in 2014, Prairie Path Books, Wheaton, Ill., is opening a second store, in September in downtown Wheaton, according to mysuburbanlife.com. The branch, to be called Prairie Path Books Annex, is in space currently occupied by a boutique.
Sandy Koropp, who owns the store with Jenny Riddle, said she hopes to see new customers. "Right now, people are driving over to find me," she explained. "I don't have a lot of people just walking in and browsing. So I have kind of a devoted readership that comes over looking for a particular book or looking to be inspired by the literature we really are strong on. So I'm looking forward to learning what foot traffic is like and what the folks will want to read. We will certainly start with our bestsellers and our favorite new reads."
The current store, a 1,500-square-foot space located in Toms-Price Home Furnishings, hosts many events, a tradition the store aims to continue in the Annex.
In addition to new books, the Annex will offer gift items, including reading glasses, mugs, loungewear, candles, blankets, jewelry inspired by quotations and coffee. Koropp observed: "We feature items that are particularly appealing to readers, but they fall into the lifestyle category. It's basically gift items, but with a focus on how readers live."