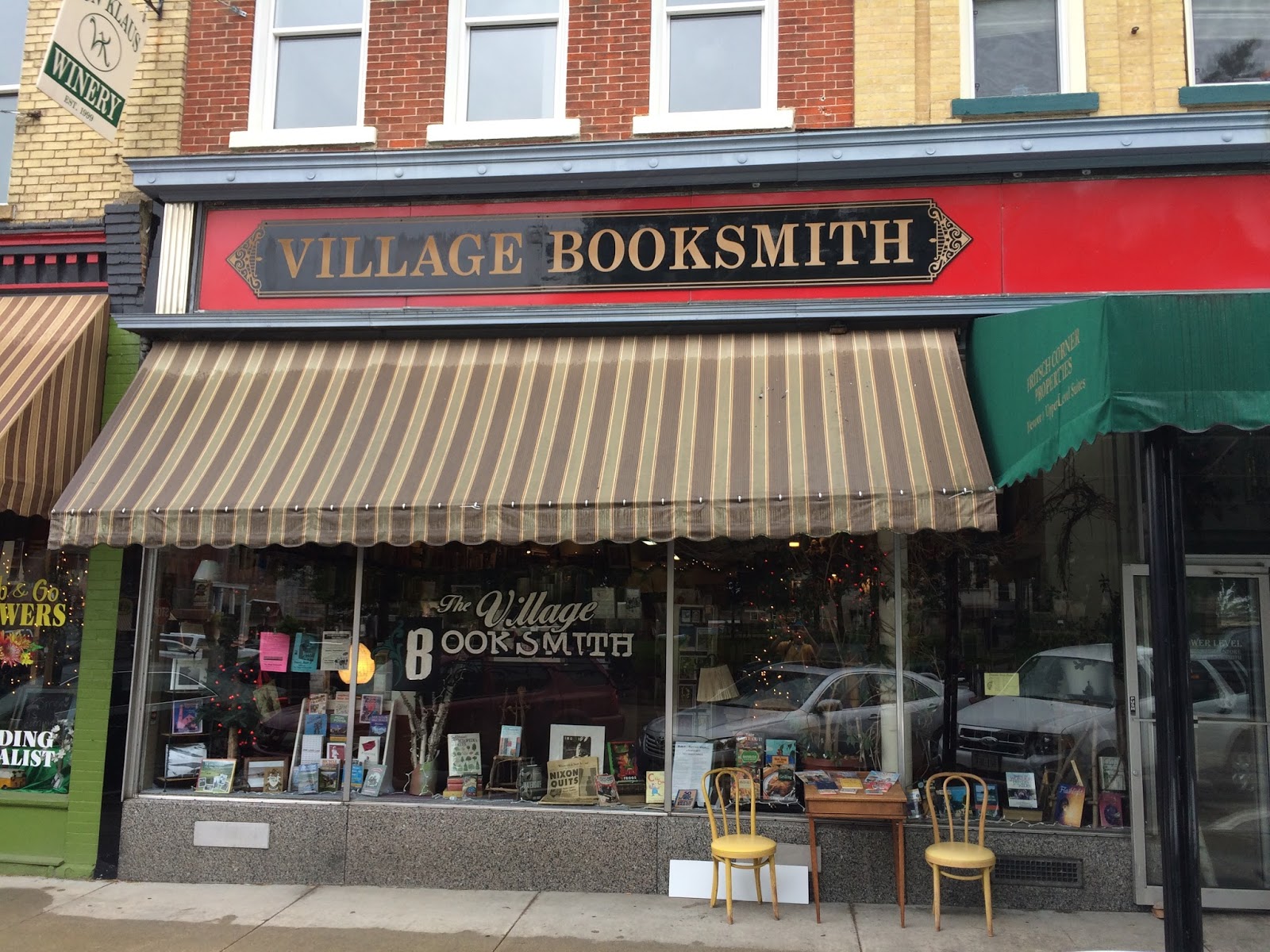 Congratulations to the Village Booksmith, Baraboo, Wis., which celebrated its 20th anniversary yesterday. The News Republic reported that the downtown bookstore "is a marketplace of publications and ideas, dealing in bestsellers, magazines, rare books and divergent points of view."
"I like the philosophy that the store represents," said owner Rob Nelson. "That tends to bring in a diverse group of people that make it a fun place to be."
Annie Randall founded the Oak Street bookshop in 1998 and Nelson, who took over in January 2017 after Randall's death, "has carried on her vision of a store that doubles as a community center," the News Republic wrote, adding that "the store filled another niche after Book World closed on Third Street. Nelson has added new releases and magazines to accommodate customers."
"I think it's important for people to have access to that," Nelson said, adding that he is also "always on the lookout for more event opportunities. Having more opportunities for arts and culture benefits everybody."
Lacey Steffes, v-p of Downtown Baraboo Inc., described Village Booksmith as a "staple of the downtown." She credited founder Randall for using events to develop customers and create community two decades ago. "I think she was kind of ahead of her time. All the merchants are very grateful Rob has picked up the torch."