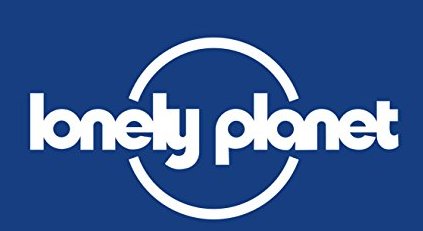 Lonely Planet CEO Daniel Houghton has left the travel publisher and its parent company, NC2, is considering selling Lonely Planet, the Bookseller reported, citing Skift, a travel website.
NC2 confirmed that Houghton had departed, "in order to take on a new CEO role at another digital company." It added: "We'd like to thank [Houghton] for everything he did at Lonely Planet over the last five years and it's a testament to his leadership and dedication that Lonely Planet is in the strong position it is today as one of the world's leading travel brands. The rest of Lonely Planet's leadership team remains in place and will be continuing with business as usual."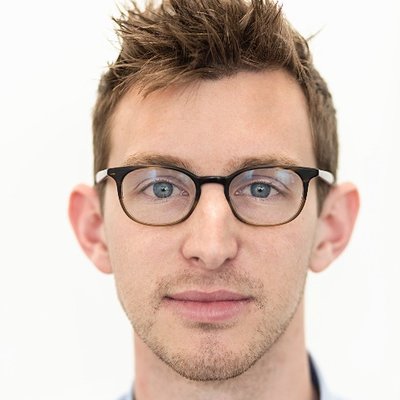 Daniel Houghton
NC2 did not, however, comment on whether NC2 wants to sell Lonely Planet.
NC2 bought Lonely Planet in 2013 from BBC Worldwide for £51.5 million (about $77.1 million at the time). With headquarters in Nashville, Tenn., NC2 is a digital media company owned by Brad Kelley, a businessman who made a fortune in tobacco and then turned to real estate and digital media. According to Skift, in the past five years Lonely Planet's print market share in travel has increased.
Lonely Planet was founded in 1973 by Tony and Maureen Wheeler.