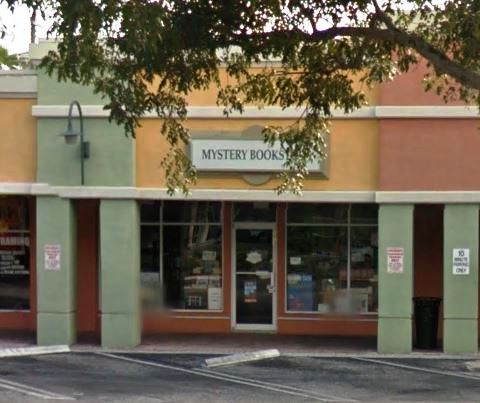 Murder on the Beach Mystery Bookstore, Delray Beach, Fla., was recently showcased among Atlas Obscura's "62 of the World's Best Independent Bookstores, with local author Susan Cox noting that the store "is an active member of the mystery community.... Best of all, the store (meaning the staff) has a playful sense of humor.... Customers come to Murder on the Beach from all over the state of Florida. As a mystery author myself, I feel very lucky to live close by."
To celebrate the notoriety of the bookstore that remains "an essential haunt for gumshoe devotees," Boca magazine featured a q&a with Murder on the Beach owner Joanne Sinchuk. Among our favorite responses:
Has the mission of Murder on the Beach changed at all since you founded the store in 1996?
I don't think so. We're doing everything that we used to do--literary luncheons, writers' workshops, author signings. Our workshops are taught by published local authors, and they help them develop their presence in the literary community, above and beyond routine book signings.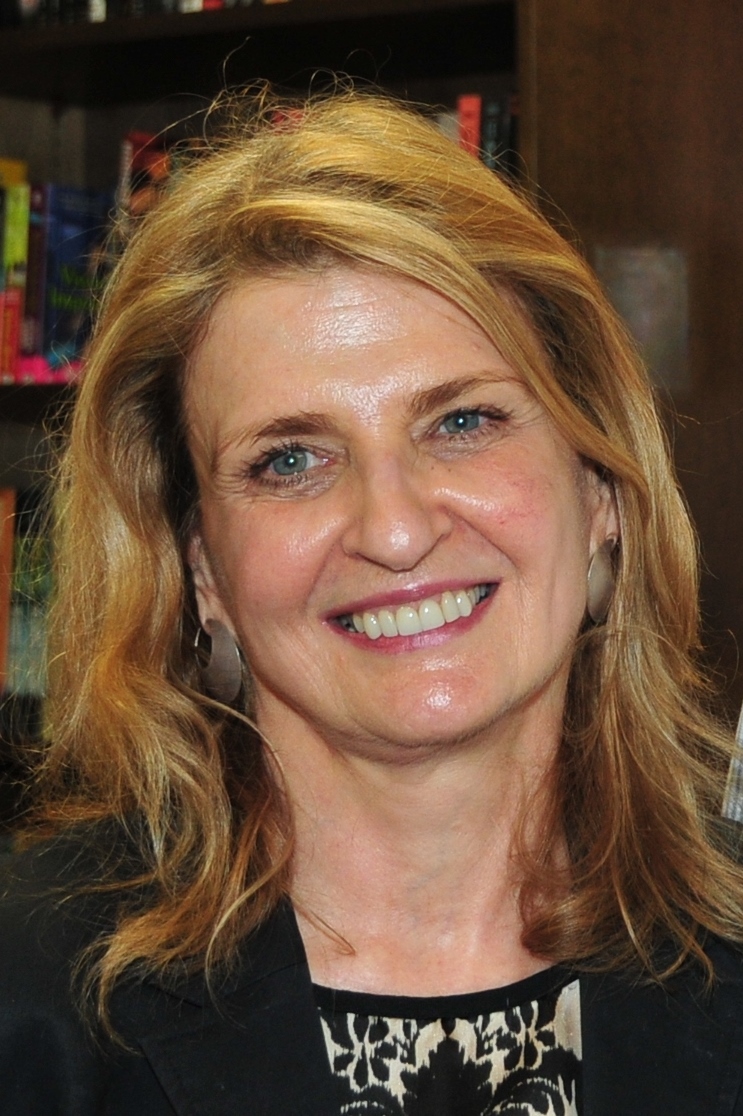 Joanne Sinchuk
We had a good season this past year. They say independent bookstores are picking up, and we could feel that. We had a lot of big-name authors: Jeffery Deaver, Stuart Woods, Lisa Gardner. I think that's reflective of the publishers doing more for independent bookstores.
What's your secret for survival when so many bookstores have fallen to the mighty Amazon?
Hard work. And also, some bookstores don't want to do events outside the store. We sell books for the Palm Beach County public library system, whenever they have an author event, and at the Delray Beach and Fort Lauderdale libraries.
Do new people still discover the store?
At least once a week someone will say, "I didn't realize there was a bookstore here."