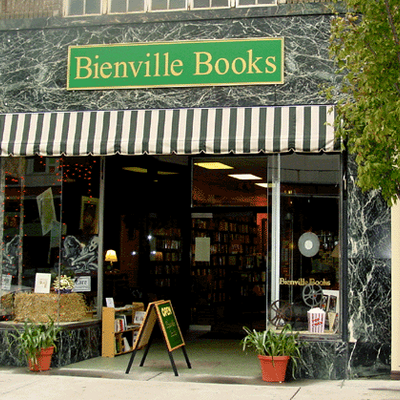 Angela Trigg is the new owner of the former Bienville Books in Mobile Ala., which will be renamed the Haunted Bookshop. Lagniappe Weekly reported that when the business was put up for sale this spring, "trepidation rippled across eastern Mobile. Its community role was cherished, its survival a barometer of artistic health and general community spirit. Who would save it?"
"I should have the keys in July and start rearranging stuff," said Trigg, a store employee since 2011 and fixture in the local literary community. She is also a bestselling author under her pen name, Angela Quarles.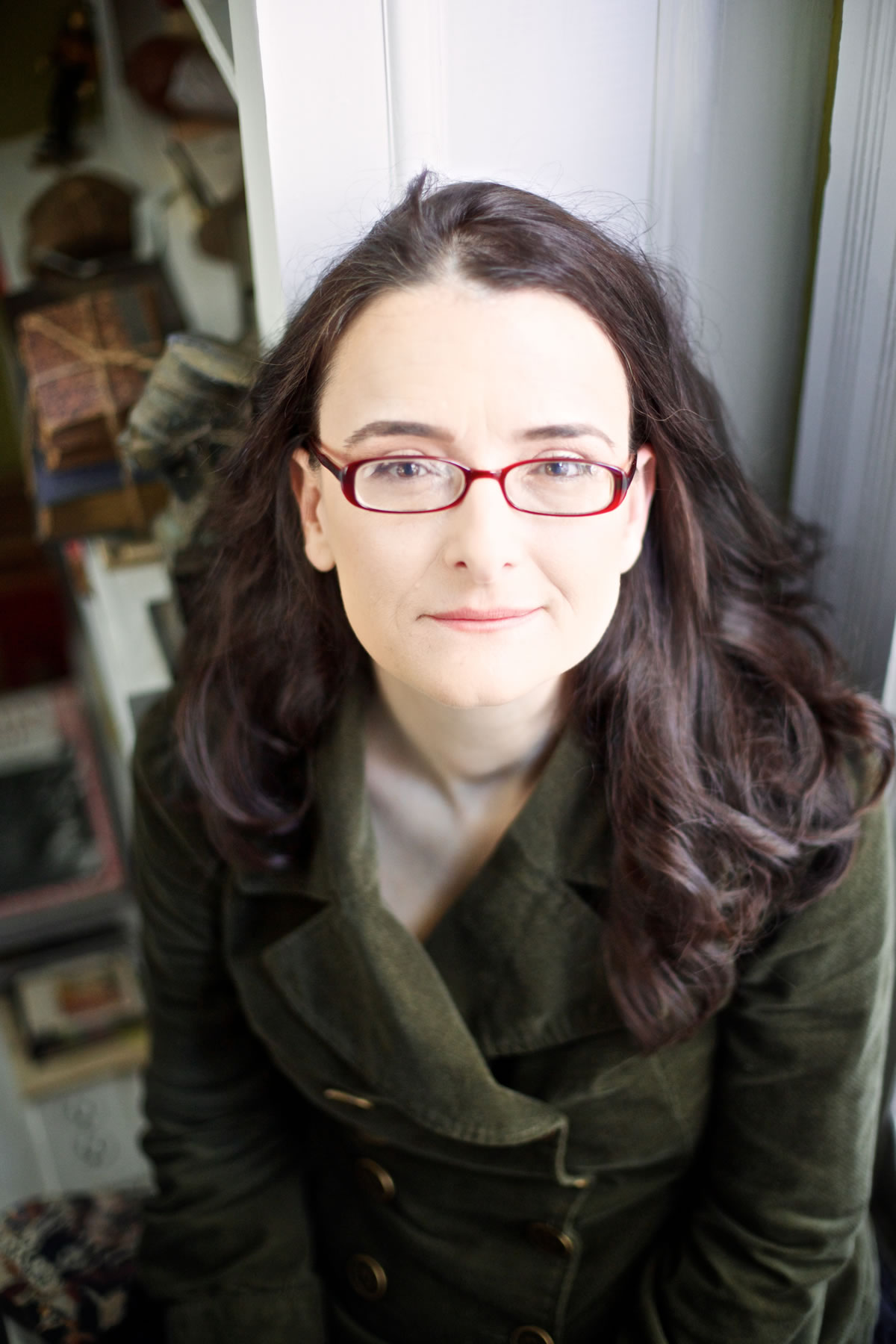 Angela Trigg
There is historical precedent for the shop's name change. Trigg's grandmother, Adelaide Marston Trigg, was co-founder in 1941 of the Haunted Bookshop, which "became a nexus of literary tradition in an Azalea City reshaped by World War II," Lagniappe Weekly wrote.
Trigg's goal is to build "a symbiotic relationship with local and original authors" by adding writing workshops, lectures, book signings, open mic-style readings and a writer-in-residence program. A new bookstore website is in the works.
"I've been brainstorming, fantasizing, writing down ideas for years because I've always wanted to have my own bookstore like my grandmother," Trigg said. "I have friends on the New York Times bestseller list who want to know when it's open because they all want to come, so it will be exciting. I think Mobile has a lot of talent here locally and regionally, so I think having a writer-focused bookstore is a good idea."