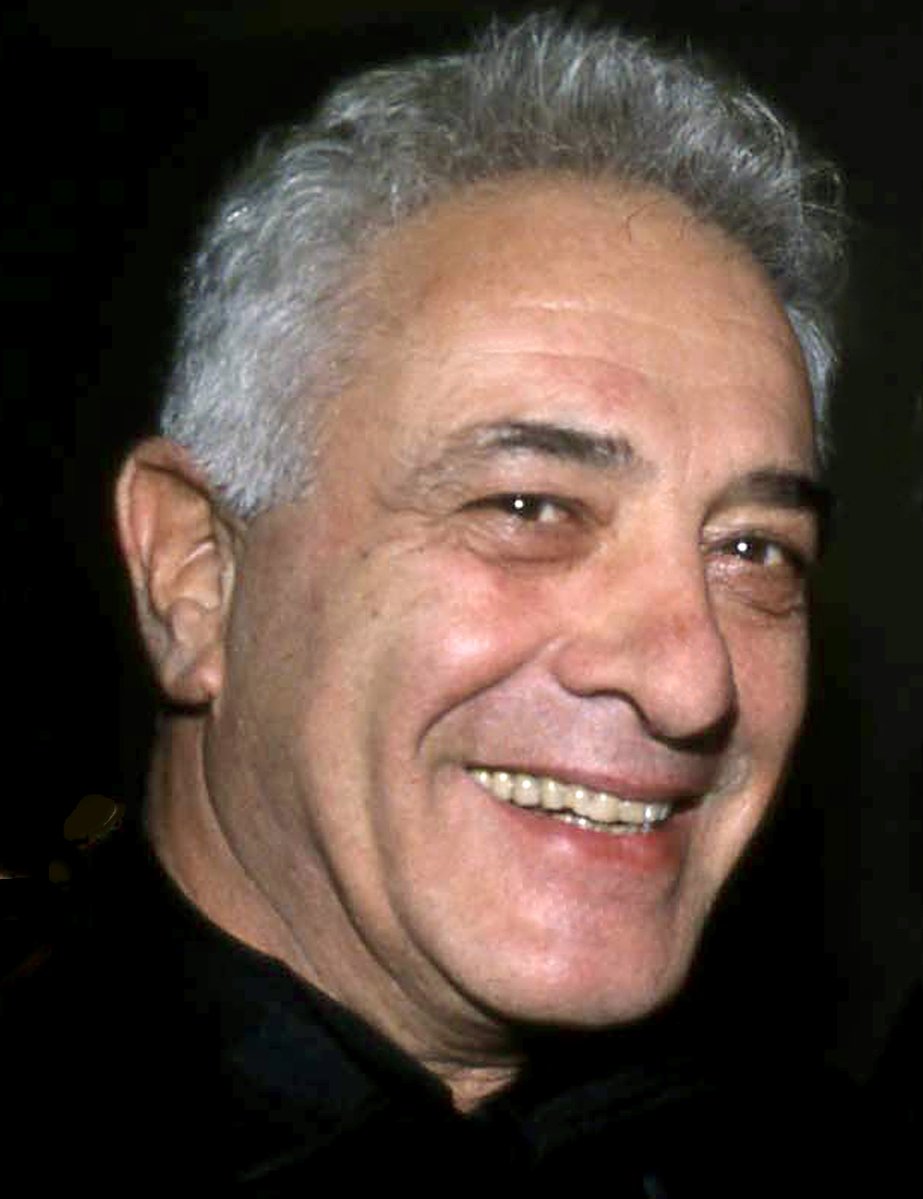 Peter Mayer
Peter Mayer, the legendary publisher, head of Penguin for nearly 20 years and president of the Overlook Press and Duckworth Publishers, died on Friday at age 82 from complications relating to amyloidosis.
As Overlook Press wrote, he was "a larger-than-life character, an editor of great passion and insight, as well as a deeply loving father, grandfather and friend. Over his legendary, six-decade career in book publishing--which included nineteen years spent as the CEO of Penguin Books--Peter had a profound influence on several generations of authors and publishers.... Though he had the tough business acumen to helm multinational companies, Peter was a deeply curious and profoundly cultured man, who always had a story to share and a lesson to impart."
A Penguin Random House spokesperson said: "We are deeply saddened by the passing of our forever colleague Peter Mayer, one of the giants of trade publishing, whose long and brilliant leadership of Penguin will always be part of the DNA of Penguin Random House."
Mayer was best known for his time from 1978 to 1996 as CEO of Penguin Books, whose turnaround and expansion he led. During that period, Viking published The Satanic Verses by Salman Rushdie, leading to a fatwah by the Ayatollah Khomeini on Rushdie and his publishers. Mayer never wavered in supporting the book, the author and the booksellers who sold the title. (And he did so openly, without going into hiding, like Rushdie.) While heading Penguin, Mayer expanded the Penguin Classics program, made it a global publishing (including the founding of Penguin India) and acquired other publishers, including Frederick Warne, publisher of Beatrix Potter's Peter Rabbit stories.
After beginning his publishing career at Orion Books, Mayer joined Avon Books in 1962, where during 14 years, he became editor-in-chief and publisher. At Avon, he reprinted Call It Sleep by Henry Roth, originally published in 1934, which became a bestseller. For two years, he was publisher of Pocket Books, then took over at Penguin.
In 1971, Mayer and his father, Alfred Mayer, founded Overlook Press, which specialized in out-of-print titles. Peter Mayer continued running it, as well Duckworth Publishers, whose assets he acquired in 2003. Among many other titles, Overlook has published the Collector's P.G. Wodehouse, the Freddy the Pig series and Charles Portis's work.
Peter Mayer was known by many in the business for his friendliness, his humor, his occasional sharpness, his charisma and energy, and a certain creative disorder. He's also remembered for his penchant for smoking, which he delighted in doing even--or maybe especially--when it was prohibited.