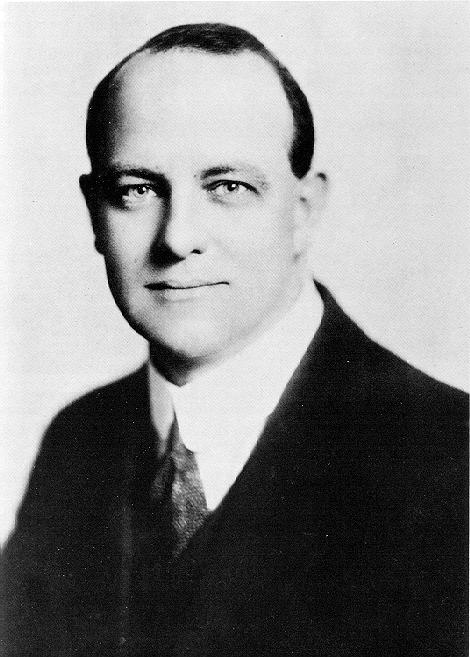 P.G. Wodehouse
For the first time in its history, the Bollinger Everyman Wodehouse Prize for Comic Fiction, which has been awarded annually since 2000 to a novel "deemed to best capture the comic spirit of the late P.G. Wodehouse," will not name a winner. The Guardian reported that the prize judges had "not found a book they felt worthy 'to join the heady comedic ranks of P.G. Wodehouse' or of previous winners such as Marina Lewycka or Alexander McCall Smith."
"My fellow judges and I have decided to withhold the prize this year to maintain the extremely high standards of comic fiction that the... prize represents," according to judge David Campbell, publisher of Everyman's Library. "Despite the submitted books producing many a wry smile amongst the panel during the judging process, we did not feel than any of the books we read this year incited the level of unanimous laughter we have come to expect. We look forward to awarding a larger rollover prize next year to a hilariously funny book."
The winner usually receives a case of champagne and a rare breed pig named after the winning novel at the annual Hay literary festival. "Next year's bumper prize will include a methuselah of bubbly and a particularly large pig," the Guardian wrote.
Campbell conceded that writing a genuinely funny novel is a difficult task: "Wodehouse is so incredibly great, he really does make you laugh out loud. But that's not an easy thing to do at all. There were lots of very good novels, but nothing outstandingly funny.... There were a lot of witty submissions, bloody good novels, but they weren't comic novels. The alchemy was not there."