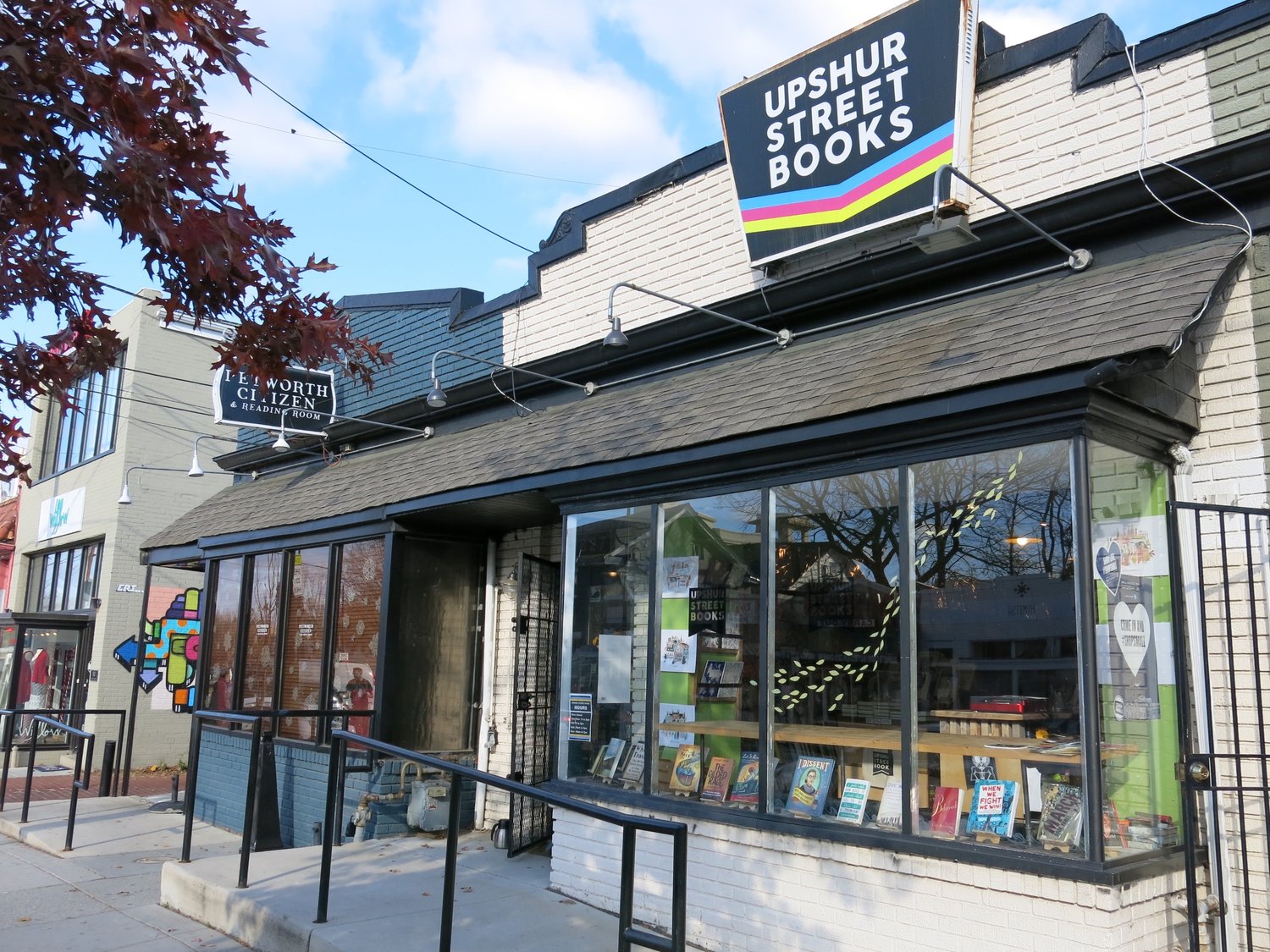 "A cozy, intimate bookstore in Washington, D.C.," Upshur Street Books in the Petworth neighborhood "refuses to be intimidated by the brick-and-mortar Amazon bookstore that just opened nearby--the first to take root in the nation's capital," MarketWatch reported.
"They can beat us when it comes to price... and they can beat us at delivery times... but they can't touch us on human interaction," said buyer Katie Presley, noting that last year sales increased 10%.
To thrive in a challenging retail environment, smaller retailers "are maximizing new shopping trends to encourage strong sales and customer interactions by pairing websites and storefronts in complementary ways," MarketWatch wrote. Upshur's website is designed to match the "cozy" feel of its location, "highlighting the vibe of the store and what it feels like when you walk in," Presley said. "Anything that is Instagram-worthy.... The storefront is the gateway for online sales."
She added: "We've seen a sharp uptick in loyalty to our store, and to the idea of indie businesses in general, over the last year or two.... Book lovers are reading these big scary headlines about the death of the book industry... and they're motivated to put their dollars into an industry and an art form that they love and want to keep around.... A machine as big as Amazon isn't light enough on its feet to capture that intimacy and neighborhood-specific savvy that makes our store shine."