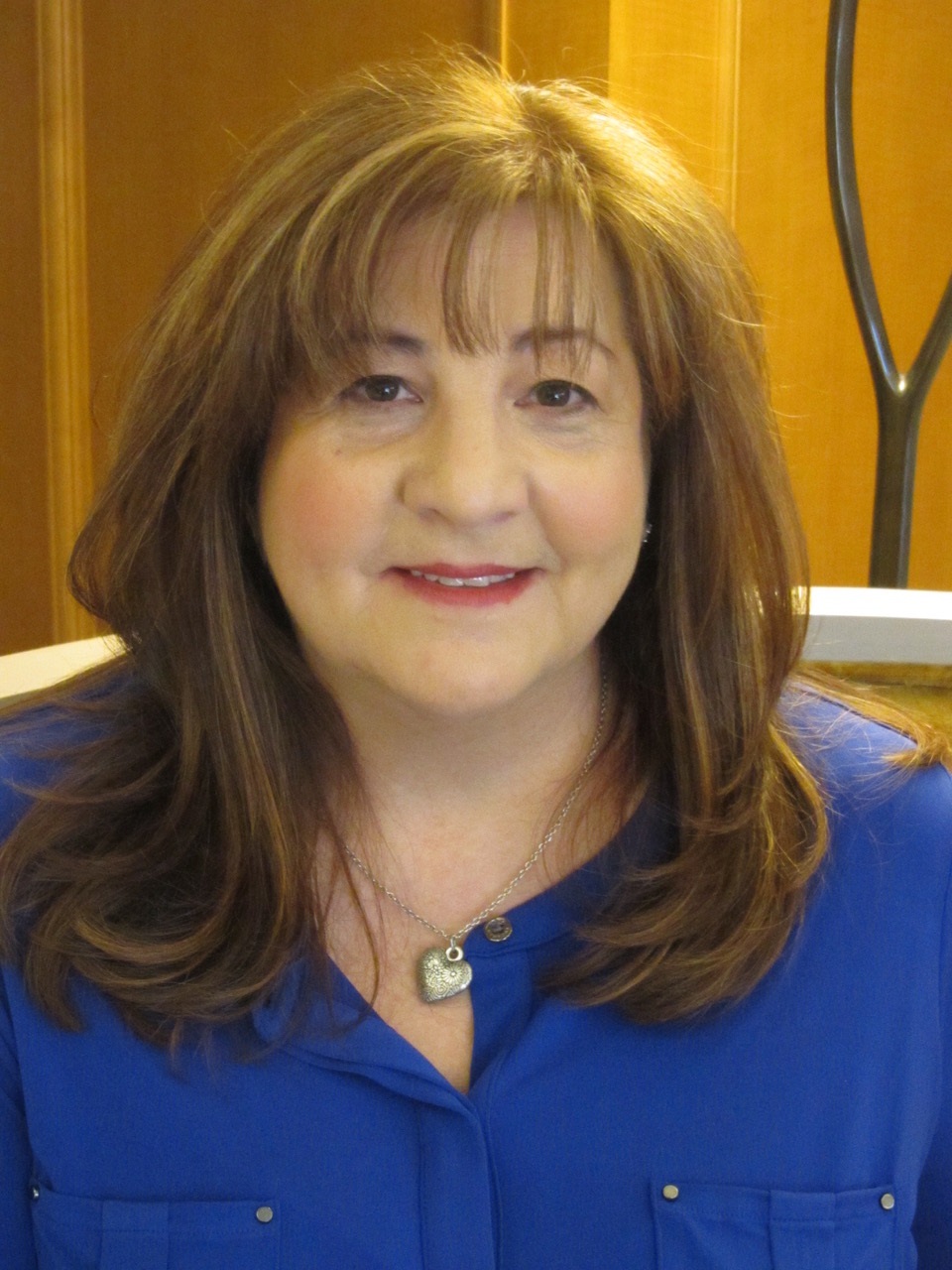 photo: Ryder Ziebarth
Lisa Romeo is the author of Starting with Goodbye: A Daughter's Memoir of Love after Loss (University of Nevada Press, May 1, 2018). Her short work is listed in Best American Essays 2016 and has been published in the New York Times, O The Oprah Magazine, Longreads and Brevity. Romeo teaches at Bay Path University's MFA program. A former equestrian journalist and public relations specialist, she completed an MFA at Stonecoast (University of Southern Maine) and is an editor at Compose Journal and Cleaver Magazine. She lives in northern New Jersey with her husband and sons.

On your nightstand now:

I'm still reading books on death and grief (themes of my new book). I'm in an Italian-inspired phase lately, and there's always a book that features horses. My pile includes: From Here to Eternity by Caitlin Doughty; The Art of Misdiagnosis by Gayle Brandeis; The Art of Death by Edwidge Danticat. Fun, light reading! For pure pleasure, The Mare by Mary Gaitskill; The Milk of Almonds: Italian American Women Writers on Food and Culture (edited by Louise DeSalvo and Edvige Guinta); and Italian Fever by Valerie Martin. Plus South and West by Joan Didion, because I can't go more than a few months without rereading some nonfiction of hers. Finally, I always like to have some poetry going and right now it's St. Peter's B List: Contemporary Poems Inspired by the Saints edited by Mary Ann B. Miller, which I picked up as a gift for my sister but started in on myself!

Favorite book when you were a child:

National Velvet by Enid Bagnold is my default answer and I did love that book. But there were two books I took on vacations, read and reread: Karen by Marie Killilea and its sequel, With Love from Karen; a mother writing about her daughter who has cerebral palsy. I fantasized about meeting Karen, who lived an hour from me. Apparently, I wasn't alone; when I mentioned the book on Facebook recently, every woman I know declared their love for this book too.

Your top five authors:

Tough one! This changes periodically, influenced by what's going on in my life, my writing, and my teaching. Right now: Joan Didion, Paul Auster, Amy Tan, Brenda Miller and Roger Rosenblatt.

Book you've faked reading:

Vanity Fair. Just lifting it makes we wince.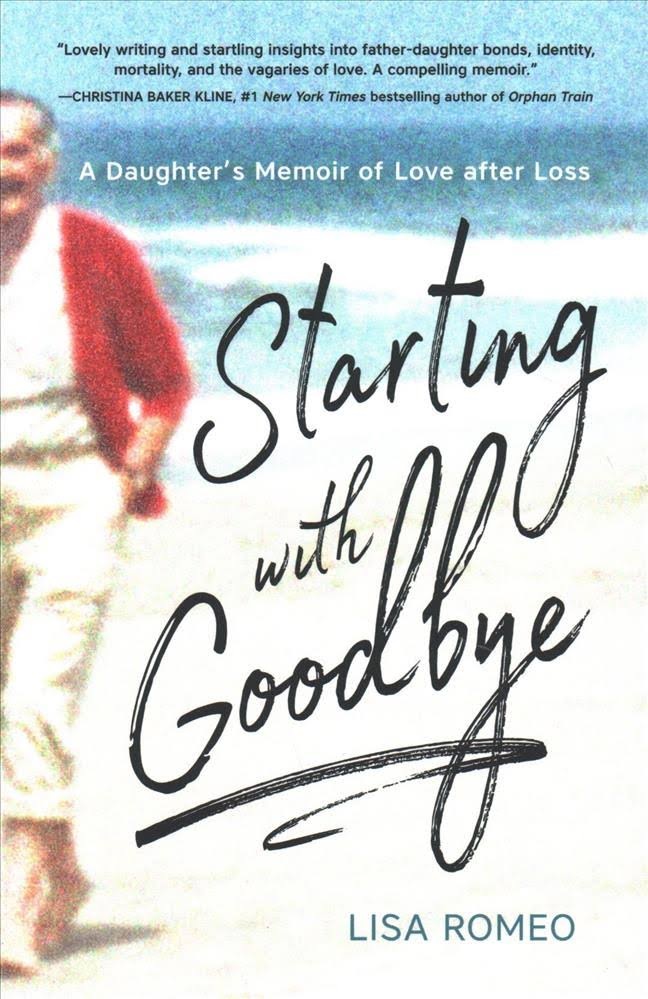 Book you're an evangelist for:

The Light of the World by Elizabeth Alexander, the most exquisite memoir, told in such luminous prose, and yet completely accessible. I'm a sucker for memoirs by poets.

Book you've bought for the cover:

A lot of them! Whyever not? A few that come to mind: The Guynd by Belinda Rathbone (Scottish manor house), A Fine Place to Daydream by Bill Barich (racehorses galloping across Ireland), and Everything Here Is Beautiful by Mira T. Lee (gorgeously vivid butterfly motif).

Book you hid from your parents:

My parents weren't too curious about what I was reading, so no hiding from them. I do recall, at around age 13, not wanting my older, very proper sister to know I was reading The Other Side of Midnight by Sidney Sheldon.

Book that changed your life:

Not long after a serious bout with postpartum depression, I read the memoir Sleepless Days by Susan Kushner Resnick, who shared that experience. I noticed she too was a graduate of Syracuse University, and got in touch. Those e-mails helped me make the final decision to pivot from a no-longer-satisfying public relations job, to take myself seriously as a writer.

Favorite line from a book:

This changes often and right now I have two.

I'm thinking of writing more about my background with horses, and so was grabbed by this, from Still Life with Horses by Jean Harper: "That horse and I regard each other. Just a moment, in the cold rain, time slowing to a stop. Breathing in, out. Horse. Girl."

I recently skimmed through A Slant of Sun by Beth Kephart (which I read many years ago), and now can't stop thinking about this: "I am a mother, a wife, a woman at dawn, clenched and dangerous within herself, by herself, faithless with wondering, faithless with imagining, with wanting to know one thing only: what calms a woman in the midst of her storm?"

Five books you'll never part with:

The Year of Magical Thinking by Joan Didion; Making Toast by Roger Rosenblatt; The Prophet by Kahlil Gibran; The Invention of Solitude by Paul Auster; The Woman at the Washington Zoo by Marjorie Williams.

Book you most want to read again for the first time:

Manhattan Memoir by Mary Cantwell. It's about the generation before me, but there's an alluring, nearly-but-not-quite innocent hope in her voice; she's going out into the world with such self-effacing expectations, generous compassion and open-hearted interest in others. I want to feel that way again, as if life is still opening up.

Books I reread when I want to laugh:

Anything by Bill Bryson, especially In a Sunburned Country.