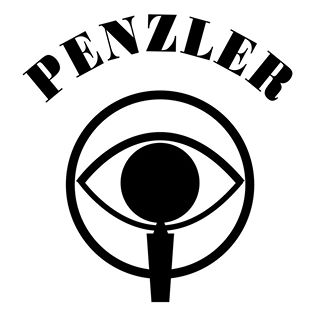 Otto Penzler, the mystery publisher and bookseller, has founded another company, Penzler Publishers, whose first imprint is American Mystery Classics, which is devoted to publishing print editions of "America's greatest writers of the Golden Age of detective fiction." The first six titles will be published in October in hardcover and trade paperback editions and be distributed by Norton.
Penzler explained: "Reprints of Golden Age classics by British writers have been very successful, so it seems the time has come to recognize the best American authors of traditional detective fiction."
The six initial titles are The Chinese Orange Mystery by Ellery Queen, The So Blue Marble by Dorothy B. Hughes, Death from a Top Hat by Clayton Rawson, The Red Lamp by Mary Roberts Rinehart, Home Sweet Homicide by Craig Rice and The Puzzle of the Happy Hooligan by Stuart Palmer.
Penzler founded the Mysterious Press in 1975 (it's now associated with Grove/Atlantic); the Mysterious Bookshop in New York City in 1979; and Mysterious Press.com in 2011. He has won two Edgars (for 1977's The Encyclopedia of Mystery and Detection and 2010's The Lineup), has edited more than 70 anthologies and has written extensively about mystery fiction.
Penzler Publishers staff includes publisher Charles Perry, former managing editor of Penzler's other mystery enterprises. Jane Friedman, former president and CEO of HarperCollins and co-founder of Open Road Integrated Media, who has long worked with Penzler on publishing backlist titles, is consulting on American Mystery Classics.