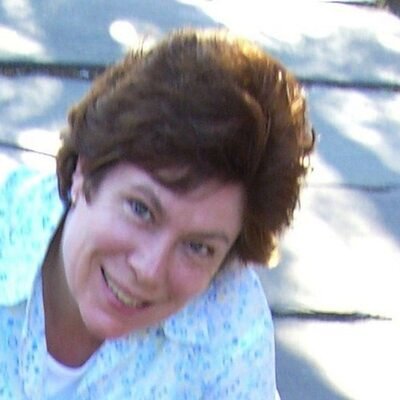 Roz Parr
Effective June 1, Roz Parr is stepped down as marketing director, Vintage Anchor and Everyman's Library, and will leave the industry "to pursue a new chapter devoted to personal and family priorities."
At the same time, Laura Crisp, currently director of digital publishing and business development, will expand her responsibilities, becoming senior director, sales marketing and business development, Vintage Anchor. In this newly created position, Crisp will, the company said, "integrate key sales marketing initiatives: seasonal planning and daily partnership work with PRH sales, consumer analytics, metadata oversight, pricing strategy and new business development. The decision to restructure the marketing department reflects our efforts to adapt strategies and skills to a marketplace defined by change, and both Roz and Laura have been a part of the planning for this new structure."
Parr has worked in the book industry for 38 years and has held her current position as marketing director for 18 years. Anne Messitte, executive v-p, Knopf Doubleday Publishing Group and publisher, Vintage Anchor, commented, "Roz has effectively balanced the needs of the PRH sales team, booksellers, and the marketplace with the ambitious goals of our publishing program. Her work at Vintage has been essential and exceptional. Whether helping editors nuance their pitches for books, positioning a new season of titles with the reps, or cultivating real-time sales opportunities for the nearly 6,000 titles on our paperback and e-book backlist, Roz has always been committed to the highest standards and the best results."
V-P and associate publisher Beth Lamb added: "Roz's contributions to our publishing program are immeasurable and will be part of the Vintage Anchor DNA for years to come. She is a trusted colleague whose thoughtful approach to every business situation will be greatly missed."
Crisp joined the Random House sales department in 2001 and worked as a national account manager for Ingram, Baker & Taylor, Target, Borders and Amazon before joining Vintage Anchor in 2012.