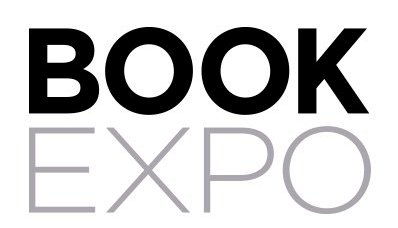 The Association of American Publishers and the Motion Picture Association of America will partner for the BookExpo panel discussion "Book to Film: The Cycle of Creativity," on Friday, June 1. The discussion explores "the exciting objectives and sometimes unexpected results that are the hallmark and value of creative collaborations."
Panelists include John Gibson, MPAA's senior director of diversity & inclusion and deputy chief of staff; Catherine Hand, producer of Disney's A Wrinkle in Time; Darin Keesler, v-p, marketing at Picador; and Angie Thomas, author of The Hate U Give. The event will be moderated by Susanna Hinds, v-p of communications at AAP.
"AAP is thrilled to present a BookExpo panel that examines the influence of books on the big screen," said AAP CEO Maria A. Pallante. "The fact is that authors, publishers, and filmmakers inspire audiences, create jobs, and contribute mightily to the global economy--this is the beauty and power of creativity."
MPAA CEO Charles Rivkin commented: "We are pleased to join AAP to highlight the enormous impact storytelling has in our lives. From pages to pictures, great stories entertain and educate audiences around the world--all while benefiting our local economies. The combined creative industries support 5.5 million American jobs and contribute $1.2 trillion to the U.S. economy. We're proud to incentivize and protect these creators and their work so that many more stories may be told."