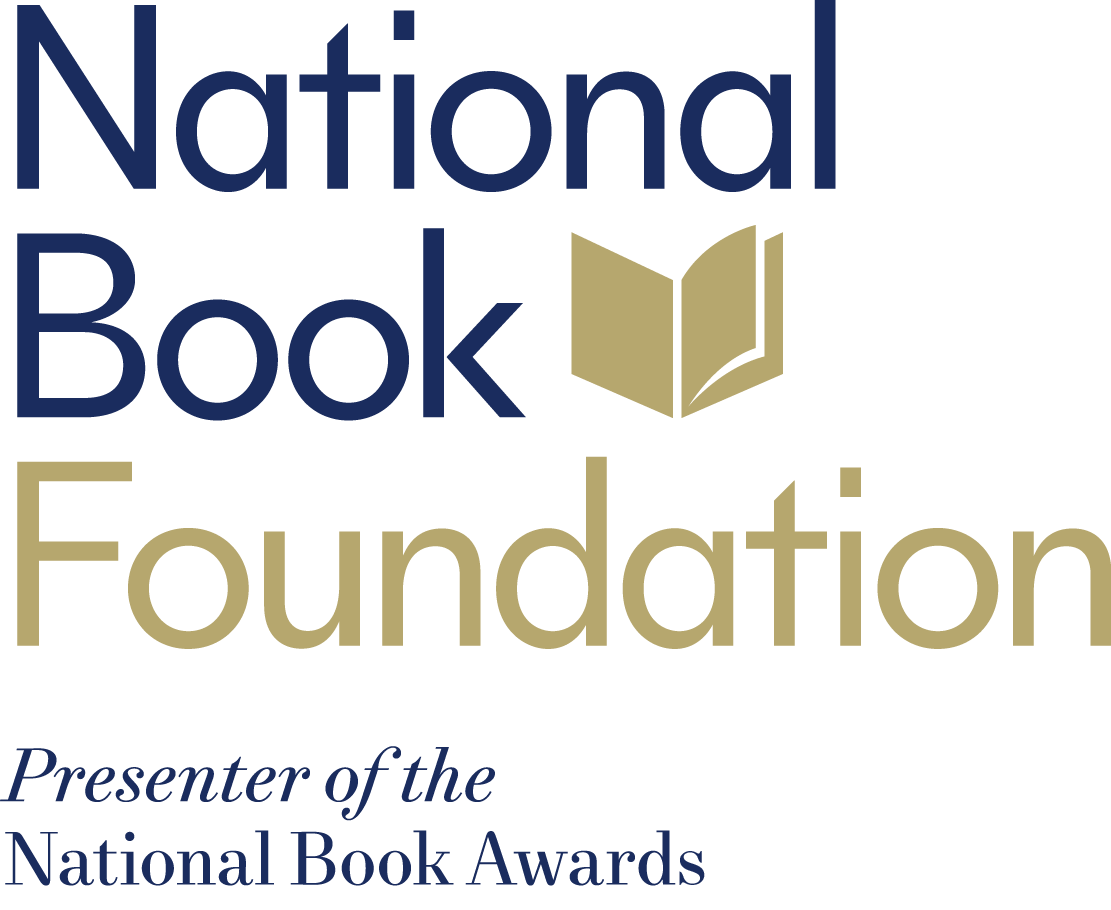 The National Book Foundation is expanding its programming to include several series of author panels and book talks that will focus on "literature and its relationship to cultural issues and themes" and to serve a larger and more diverse population of readers. Called NBF Presents, the initiative will produce more than 30 programs in its first year and will partner with libraries, colleges, festivals, conferences, schools, and performance venues across the country. The new projects include Literature for Justice, Author in Focus and Notes from the Reading Life; at the same time, the Foundation will continue and expand existing programs like the National Book Awards on Campus series and partnerships with the Miami Book Fair, the Tucson Festival of Books and the Virginia Festival of the Book.
Funding for the expansion is anchored by a $900,000, three-year grant from the Andrew W. Mellon Foundation and $1.4 million in new grant funding, including additional support from the Art for Justice Fund, Velvet Film with the support of the Ford Foundation and the New York City Department of Cultural Affairs.
With support of a three-year grant from the Art for Justice Fund, the Literature for Justice series will focus on the issue of mass incarceration in the U.S., including the promotion of five books a year on the subject, development of a reading list and the participation of authors on the subject.
The Author in Focus series will highlight James Baldwin and his work and be done in partnership with Velvet Film, the production company behind the 2017 film I Am Not Your Negro.
Notes from the Reading Life is a series of events presented by the Foundation and the New York Public Library in June at libraries throughout New York City that will feature an author and "non-literary celebrities, such as artists, actors, or comedians, who will discuss their connection to reading and identify books that they would like to recommend to neighborhood residents, copies of which will be made available to program attendees."
"With NBF Presents, the National Book Foundation is reimagining the service that is possible for a literary arts organization," Foundation chairman David Steinberger said. "We continue to strive toward a holistic approach to literary access and cultural participation, one that aims to leave no community and no reader overlooked."
"It's more important than ever for the country to be having thoughtful, inclusive, national conversations," said Foundation executive director Lisa Lucas. "By forging partnerships across many states and reinforcing the literary resources available in these communities, we hope to help inspire those dialogues that will deepen understanding and create connection between readers across the nation."