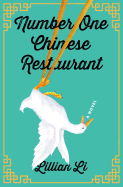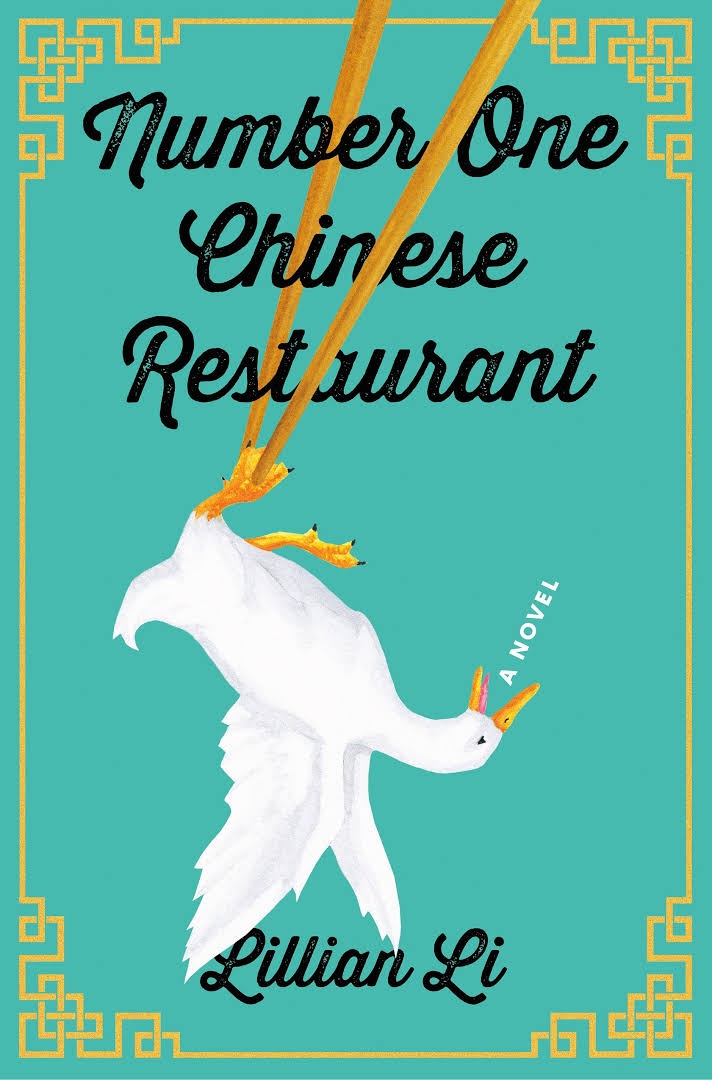 Debut novelist Lillian Li pulls open the kitchen doors of a Chinese American family's restaurant, revealing the devoted if dysfunctional relationships of its owners and staff.
Jimmy Han aspires to own a high-class establishment than the Beijing Duck House, a classic Chinese restaurant founded by his now-deceased father in the suburbs of Washington, D.C. Before his new restaurant, the Beijing Glory, can be "as polished as the silver chopsticks he'd already bulk-ordered," though, Jimmy needs a cash infusion.
Hoping for help finding investors, he turns to longtime family "friend" and fixer Uncle Pang, who would prefer to burn down the Duck House for an insurance payout. Unwilling to go so far, Jimmy unwisely snubs Pang and decides to sell his parents' mansion instead. However, his tough mother, Feng Fei, still lives there and won't let it go without a fight.
Farther down the chain of command is elderly waiter Ah-Jack, who struggles with chronic foot pain and his wife's failing health, and Nan, a middle-aged waitress whose unrequited love for him spans 30 years of friendship. Nan's balancing act of work, caring for Ah-Jack and watching over her troubled teenage son, Pat, falls out of alignment when Ah-Jack must move in with them, much to Pat's disapproval. As the Glory's opening nears, the uproar in the lives of the Duck House family builds to a fever pitch sure to break more than a few dishes.
Li's portrayal of life in the restaurant business feels like an insider account of the challenging industry, with plenty of detail about the physical and mental rigor it demands. Ah-Jack can no longer carry the heaviest platters, and a scene in which Nan carves a duck will leave the reader wincing as the spurting grease burns her hands.
Though lightened with comedic moments, the quiet tragedy of familial resentment lies at the heart of the story. Li focuses steadily on the troubled relationship between immigrant parents and their American-born offspring, especially the downside of the sacrifices made to give children a better life. Parent-child relationships among the Hans and their staff lie along fault lines. As the older generation focused on hard work, their emotional connection with their children suffered. Both Nan and Feng Fei must deal with disconnected sons who never felt important to their families and lash out at legacy in favor of their own desires.
In the end, reaches may exceed grasps, but ties of family and lifelong friendship do not break easily. A smart combination of Chinese American life, service industry travails and the ups and downs of belonging to a family,
Number One Chinese Restaurant
will make great discussion fare for book clubs. --
Jaclyn Fulwood
, blogger at Infinite Reads
Shelf Talker: This insightful debut follows the ups and downs in the lives of the owners and staff of a Chinese restaurant.