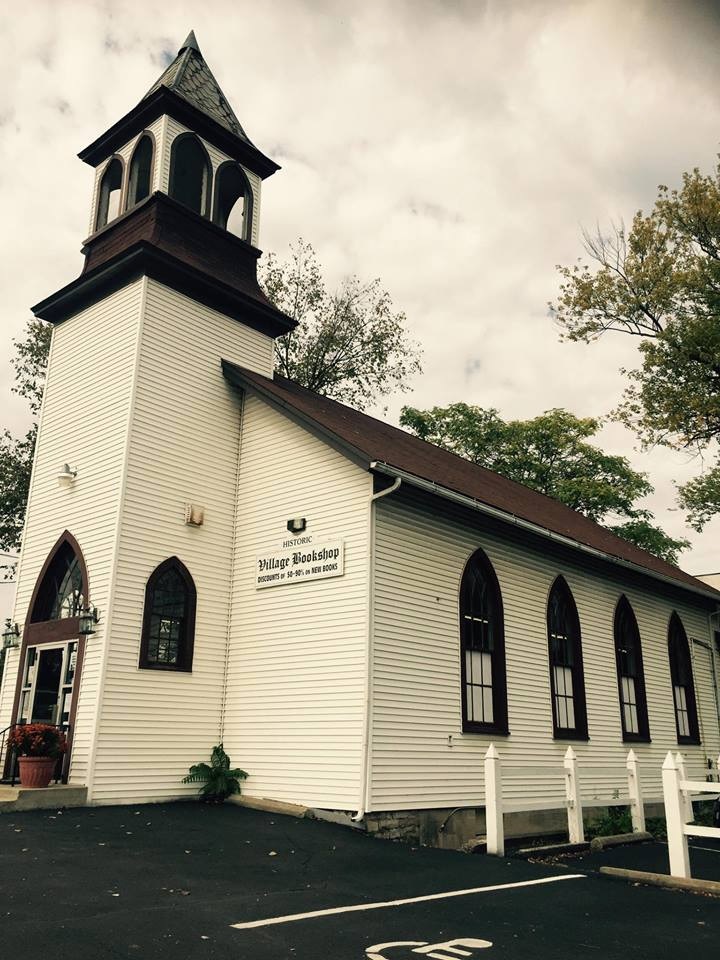 The Village Book Shop in Columbus, Ohio, is closing by the end of the summer, the Columbus Dispatch reported. Owner Gary Friedlinghaus told the newspaper that the basic reason for closing is because "the public's book-buying habits have changed.... Sadly people don't read as much."
Friedlinghaus bought the 60-year-old store 37 years ago. It sells some new books but focuses on remainders, closeouts and used books. In 1969, the store moved into a former church.
For a time, Friedlinghaus advertised regularly on local TV and co-sponsored children's shows during the Christmas season. The Village Book Shop also had strong sales of military books and military prints in the 1980s.
"It was a small village bookshop when I bought it," Friedlinghaus added. "But large independent bookstores with a large inventory are vanishing like the horse and buggy. My peers have vanished a long time ago."