Pennie Clark Ianniciello, Costco's book buyer, has chosen Eleanor Oliphant Is Completely Fine by Gail Honeyman (Penguin Books, $16, 9780735220690) as her pick of the month for June. In Costco Connection, which goes to many of the warehouse club's members, she wrote: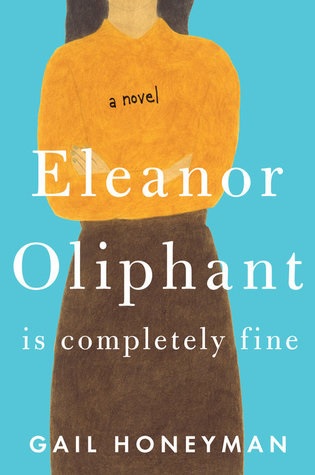 "Here's to quirky lead characters! From movies to TV to, especially, books, these outside-of-the-norm people help us recognize our own difficulties dealing with life's challenges.

"After living in self-imposed seclusion, Eleanor Oliphant meets her company's IT guy. Together they help a man who has fallen, and from there the three find friendship and a way out of their lonely lives.

"What I like most about quirky characters is that they help show the need for connection we all share. Eleanor is no exception."