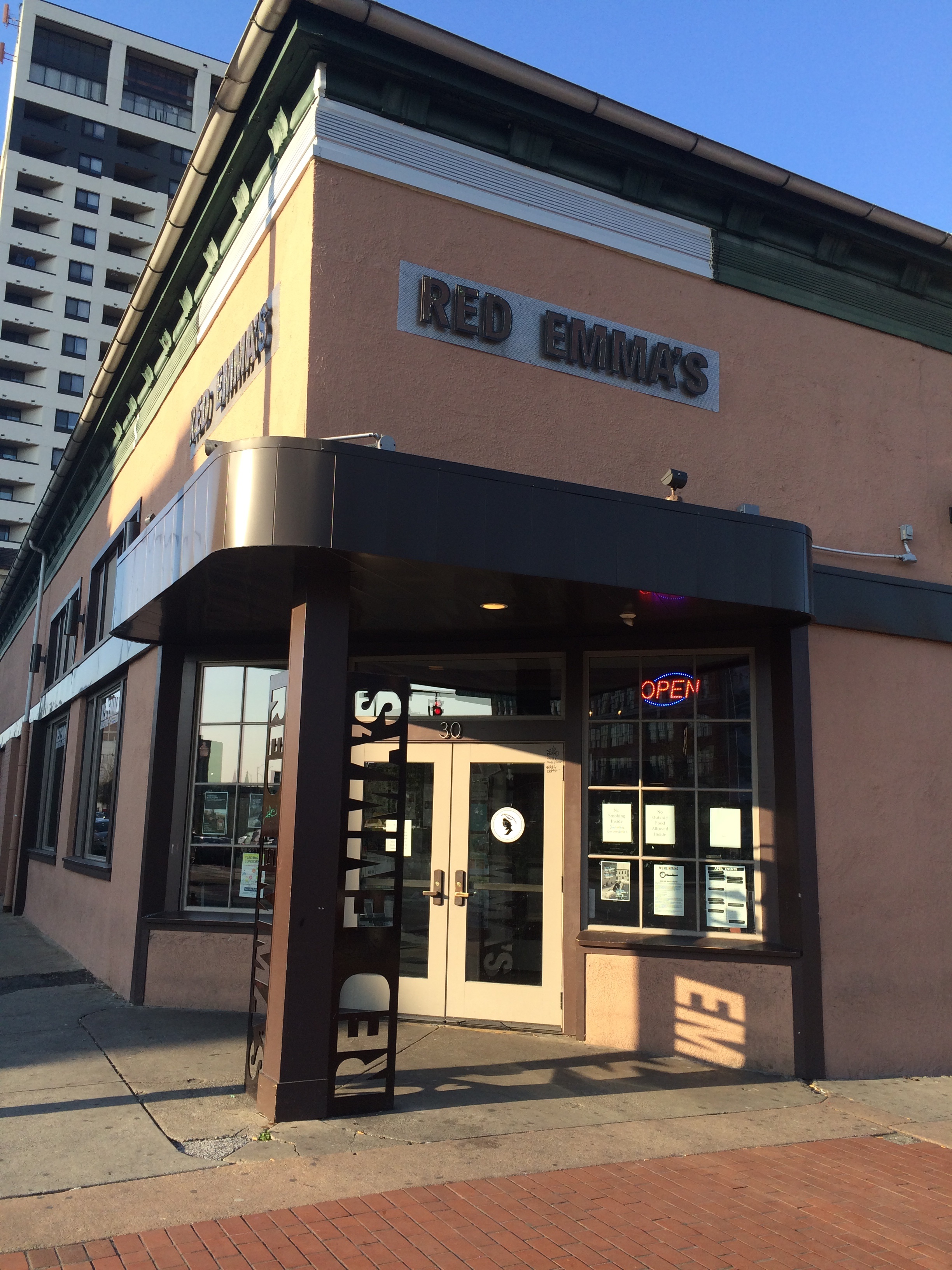 Red Emma's Bookstore Coffeehouse in Baltimore, Md., is moving for the second time in five years, expanding yet again, according to the Baltimore Sun.
The store will close at the end of the month for the summer to prepare for the move to 1225 Cathedral St., the site of a former restaurant that's next door to Baltimore Theatre Project. The worker-owned cooperative is currently located at 30 W. North Ave.
"Our growth at North Avenue has been much faster than we anticipated," co-founder Kate Khatib said. "It's actually gotten to the point where it's a little too small for us."
In the new location, Red Emma's is doubling the size of its bookstore as well as adding a full bar and a seated dining area that will allow it to offer "a plant-based dinner menu in addition to its current mostly vegan breakfast and lunch offerings."