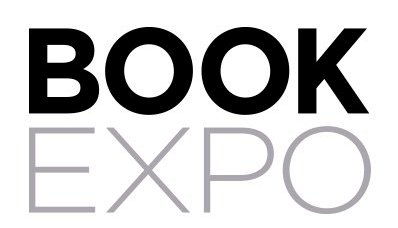 When former Secretary of State John Kerry stepped onto the Downtown Stage at the Javits Center last Friday morning to speak about his upcoming book, Every Day Is Extra (S&S, September), only a few minutes had passed since BookExpo shined a "Spotlight on Sean Spicer" at the same venue, bringing the word dichotomy to mind.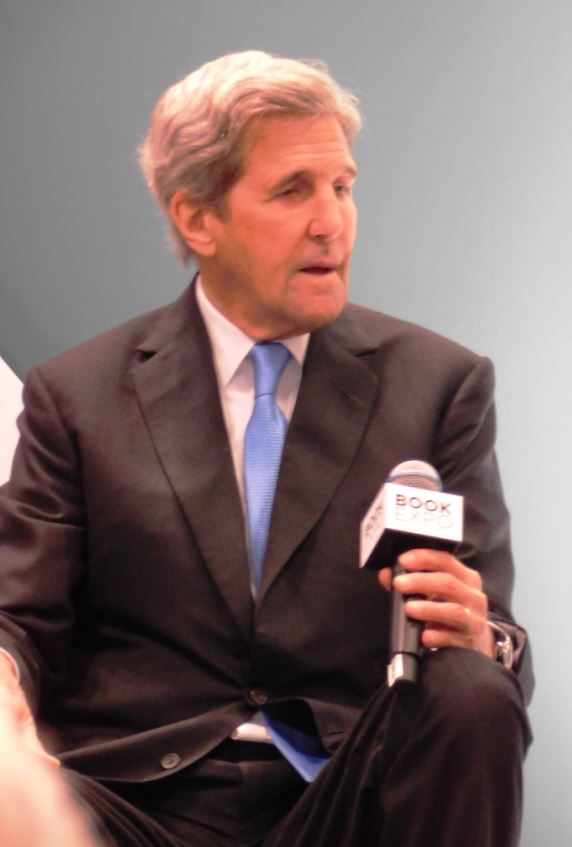 John Kerry at BookExpo
Kerry, who described his memoir as "a very personal journey... the formation of this guy sitting here today," was introduced by Richard Stengel, the former Time magazine editor who also served as Under Secretary of State for Public Diplomacy and Public Affairs during Kerry's tenure.
"We're at a difficult moment in American life and we've been blessed with a country that in every generation has had great leaders come forward," Stengel began. "John Kerry is one of those leaders, from his service in Vietnam, to his service in ending the war in Vietnam, to three decades in the Senate, to his presidential campaign in 2004, to his masterful time as Secretary of State. I'll use an old-fashioned word to describe him that you don't hear very much anymore, which is too bad: He's a statesman."
When asked about the genesis of his book's title, Kerry first noted that Stengel had collaborated with Nelson Mandela on Long Walk to Freedom, "a book about courage, leadership, and, as you all know, Nelson Mandela had that famous quote which I am guided by often: 'It always seems impossible until it is done.' I think a lot of people would say that's kind of how it looks right now."
Calling the phrase "every day is extra" a life philosophy, Kerry traced its roots to "a saying that came from a lot of my fellow vets, who came back from Vietnam to a very conflicted country in a very difficult time.... It's a saying that guided this group of veterans, my friends, who were lucky enough to come home alive when a lot of their brothers did not. It's an expression really of a sense of responsibility about how you live your life. It's a way of accepting responsibility for living a life of purpose--which is what the book is about in essence. It's a way of expressing gratitude for being alive, and a recognition that your relationship to the rest of your life was sort of a mystery and a gift at the same time. It's about how we live responsibly, we hope, to keep faith with those who didn't come back; and with the sense of duty that took everybody to that particular moment in our lives."
Noting the continued relevance of this philosophy in today's world, Kerry said, "It is, finally, the living of a liberating truth that there are worse things than losing a debate or losing an election or failing in business. The worst thing of all would be to be wasteful of those extra days by being a bystander in what is going on."
Although he is deeply concerned about current issues, Kerry expressed "enormous faith in the fundamental strength of American institutions.... We've been through difficulties before, and what I try to point out is people need to understand that we have to have confidence in our country, but it doesn't come by being a bystander. The whole essence of Every Day Is Extra is that you've got to be engaged; you've got to be part of it.... I think you have to express a vision to people about how we can make this country not great again, but greater." --Robert Gray