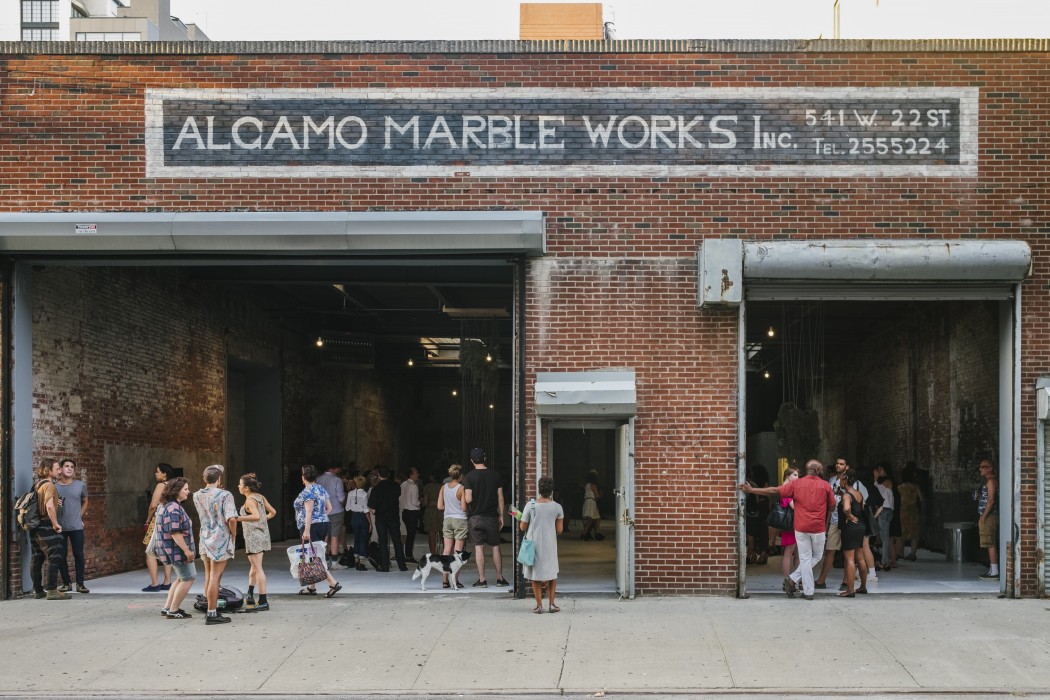 One of Dia's exhibition spaces in Chelsea.
A new bookstore is part of the Dia Art Foundation's plans to revitalize its existing New York City exhibition spaces in Chelsea and SoHo, as well as the upstate town of Beacon, while developing an endowment for operations in the future. ArtNews reported that the foundation's two current public spaces on West 22nd Street "will be united into a single 32,500-square-foot facility, with 20,000 square feet of space for programming and the return of a Dia bookstore that was once a hallmark of Chelsea in its early years."
"We see the bookstore as very much part of our program," said Jessica Morgan, Dia's director.
In the spirit "of a foundational shop that was a lynchpin of the former Dia Center for the Arts from 1987 to 2004," the bookstore will add to the foundation's presence in Chelsea, ArtNews wrote.