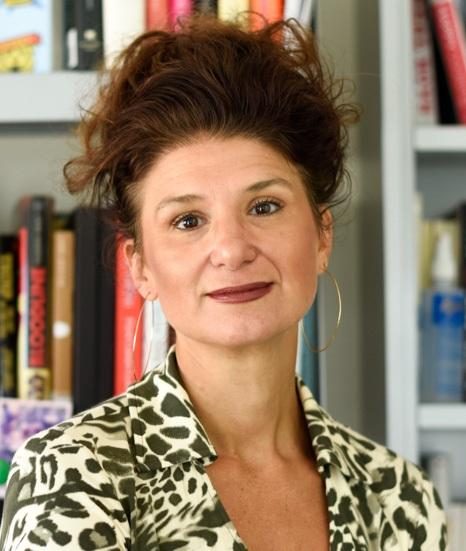 Theresa Zoro
Theresa Zoro is being promoted to executive v-p, executive creative director, marketing and public relations at Random House, effective immediately. She was formerly executive v-p, director, publicity and communications.
In announcing the move, Gina Centrello, president and publisher, Random House, called Zoro "a superb leader and outstanding publishing partner who is more than ready to take on this new responsibility, and I'm eager to work with her on the formation of a dynamic, fully integrated creative department.... By unifying [marketing and publicity] under a single leadership vision--at a time when our priority is to become more effective in connecting readers to our books--I believe that we can now be even stronger by applying the powerhouse expertise of an aligned marketing and publicity group whose mandate will be to foster innovation, to garner traditional and social media attention for our books, authors, and publishing programs, and to establish new discovery opportunities for readers with consumer insights and analytics."
Centrello added: "With her deep passion for books and her growing focus on new methods for discovery, Theresa has masterfully orchestrated the publicity strategy for our list--from evolving literary debuts into prizewinners to turning unknowns into bestselling author franchises--in every format in which we publish. As a nurturing and motivating manager of her staff, she provides crucial support for our authors, editors, and publishers. And, as we all have seen, Theresa's groundbreaking creative promotions and Random House Events are being emulated throughout the industry."