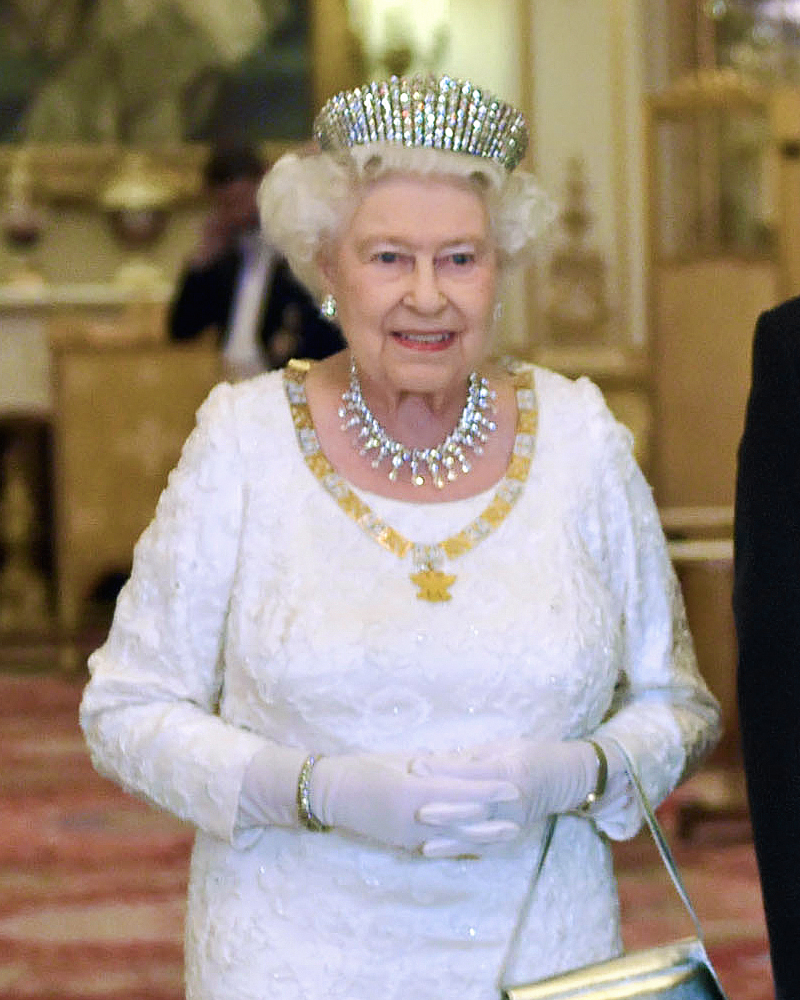 Tim Waterstone, founder of the bookshop chain Waterstones, has been recognized in the Queen's Birthday Honors List with a knighthood for services to bookselling and charity. Knighthoods were also given to author Kazuo Ishiguro for services to literature, and to historian and broadcaster Simon Schama, the Bookseller reported. The list, recognizing the achievements of a wide range of "extraordinary" people across the U.K., awarded a damehood to author Mary Beard for services to the study of classical civilization.
Additional Queen's Birthday Honors went to Jeanette Winterson (CBE for services to literature), Ken Follett (CBE for services to literature and charity) and Kate Clanchy (MBE for services to literature and school). Caroline Brazier, the British Library's chief librarian, also received a CBE.
"I am very pleased and proud to receive this honor for doing something I love--making books and stories as entertaining and accessible as possible," said Follett. "Reading is a hugely important part of my life and I am glad to have helped others to enjoy it too."