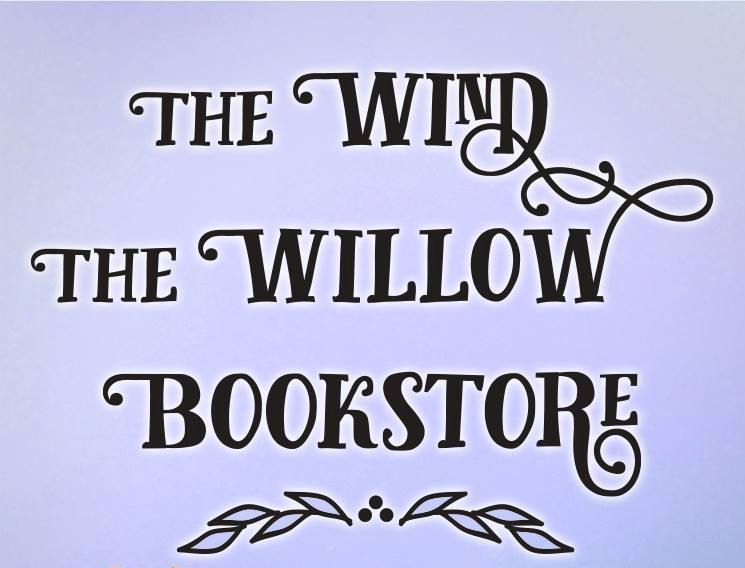 Mary Grace Rodriguez has opened The Wind, The Willow Bookstore in Greenville, Tex., the Herald-Banner reported. The town has not had a bookstore since Hastings closed its stores in 2016. Rodriguez was inspired to open the store, she told the paper, by a passage in Neil Gaiman's American Gods: "A town isn't a town without a bookstore. It may call itself a town, but unless it's got a bookstore, it knows it's not foolin' a soul."
The small store stocks a range of titles, from children's books to adult fiction, from poetry to self-help. Rodriguez plans to hold regular events, author visits, book readings and more. For now, she's lined up Lewis Ben Smith, author of The Gnostic Library, to appear in July and hopes soon to host Bobby Briscoe, author of Jungle Warriors. The first children's book reading is planned for later this month.
Rodriguez has a BA in philosophy and an MA in English, and has been "an avid reader and writer since I was a kid."