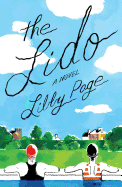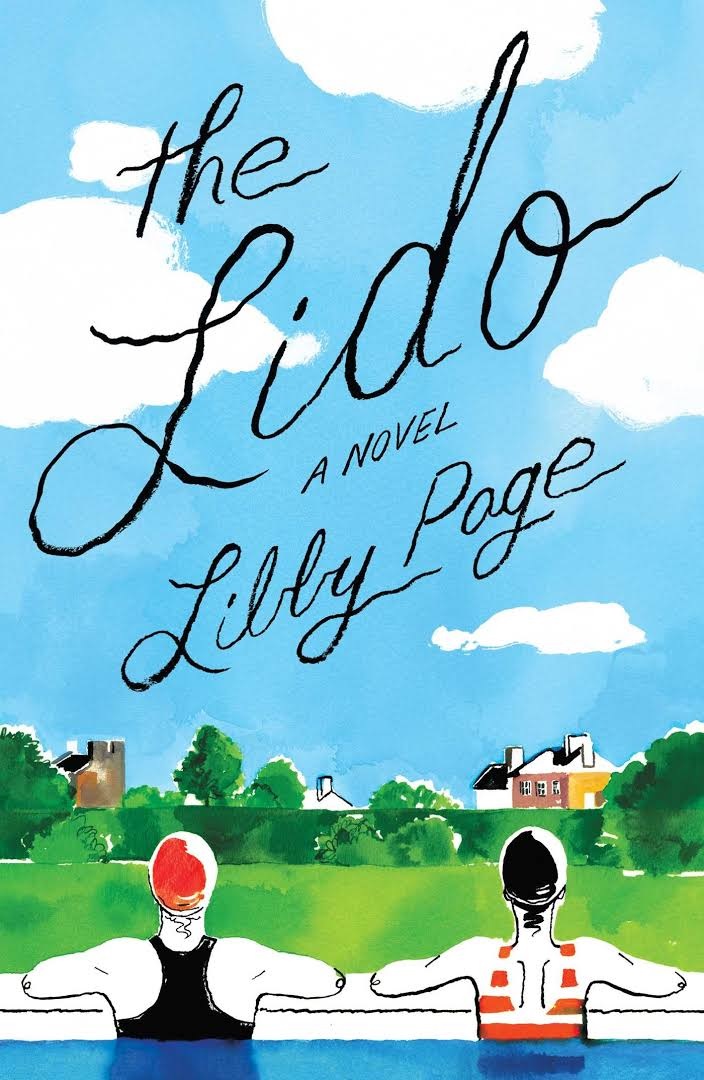 A public, outdoor swimming pool in Brixton, a small enclave of south London, forms the bedrock of
The Lido
, a feel-good first novel by British author Libby Page. The tight-knit community is changing. The local library has closed and has since been transformed into a bar. A Starbucks and a TJ Maxx chain store have moved in. And the public pool--the lido--in Brockwell Park, is being threatened with closure by a powerful, local land developer who wants to buy the property. He plans to expand a nearby residential facility to include a gym and tennis courts in place of the pool.
Rosemary Peterson, who has spent all 86 years of her life in Brixton, hates to see her beloved lido close. She worked in the town library before lack of funds shut it down, and she regrets not having done more to save it. While much has changed over the years in Brixton, the lido has served as a unifying, reassuring constant in Rosemary's changeable life. An avid, die-hard swimmer--even in the throes of frigid winters--she cherishes fond memories of the pool from her childhood and during her marriage to her husband, George, whom she first met at the pool in her youth. The lido became a place of buoyant sanctuary while bombs fell on London during World War II. And it offered peace and solace as Rosemary and George, also a swimmer, endured the sting of learning they would never have children together. The pool gained further prominence in her life, keeping her afloat, literally, after George's death and through the ensuing years of her widowhood.
Rosemary feels powerless when she learns that the pool will close, until loner Kate Matthews--a shy, insecure reporter in her mid-20s, new to Brixton and the local paper--interviews her for a story about the lido. The two women are worlds and generations apart. However, as Rosemary regales Kate with stories about the pool and what it has meant to her--and to the history of the town--a bond of friendship grows between them, transforming both of their lives.
Kate's writing rallies others who also want to save the town landmark. They include Frank and Jermaine, a gay couple who own the local bookstore; Ellis, the owner of a fruit and vegetable stand in town, and his teenaged son, Jake; and Ahmed, a conscientious student who works at the lido. Page assembles a lively, diverse cast and heartwarming remembrances about the pool and how it sustained and enriched the town over time. Readers diving into this hopeful, tender story can emerge refreshed by the meaningful depths of community and the bonds of indelible friendships. --
Kathleen Gerard
, blogger at
Reading Between the Lines
Shelf Talker: A community rallies to save a south London pool facing closure, and a friendship is sparked between an 86-year-old resident and a 20-something rookie reporter.