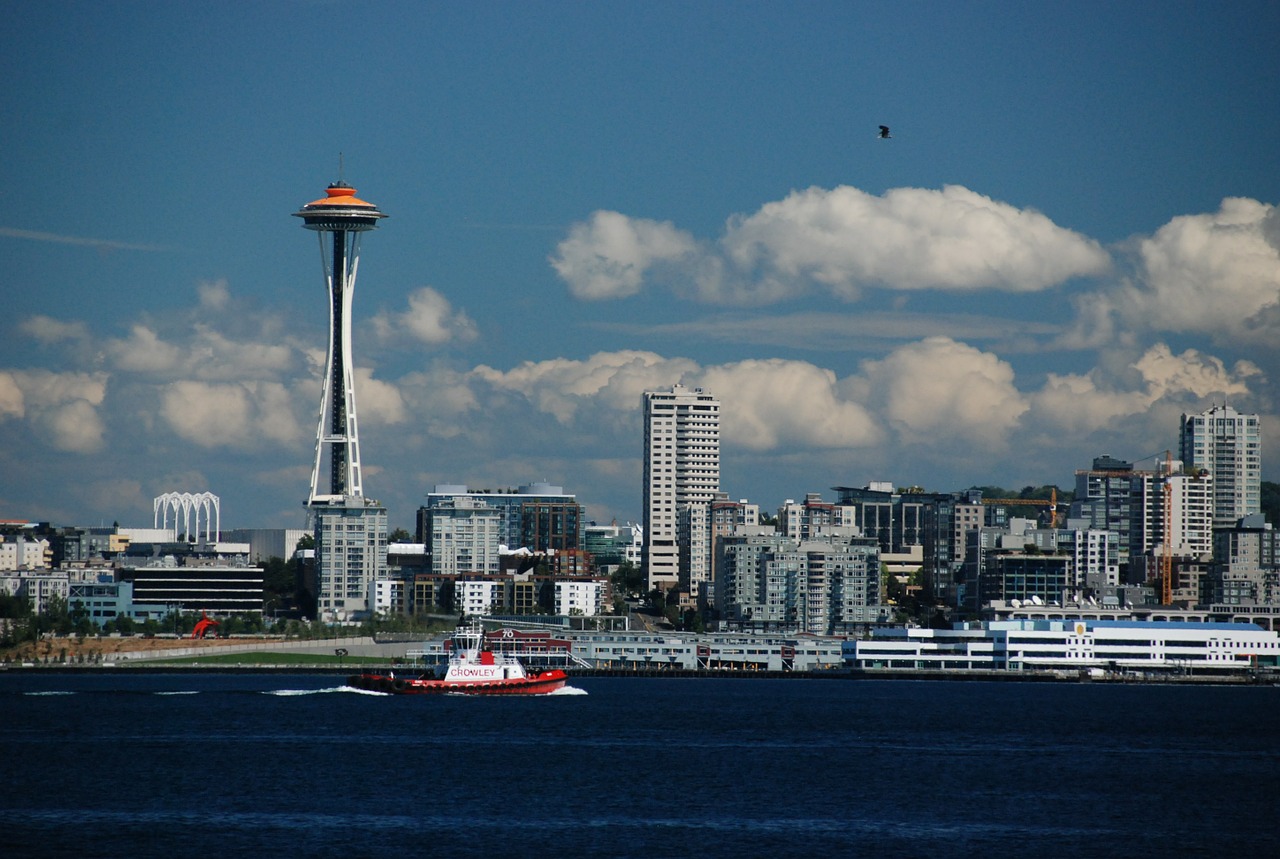 Seattle officials repealed a corporate "head tax" on Tuesday "that they had wholeheartedly endorsed just a month ago, delivering a win for the measure's biggest opponent--Amazon--and offering a warning to cities bidding for the retailer's second headquarters that the company would go to the limit to get its way," the New York Times reported. The tax would have raised about $50 million a year to help the homeless and fund affordable housing projects in a city where the homeless population is the third largest in the country, after New York City and Los Angeles.
In a 7-to-2 vote, the Seattle City Council repealed the tax "that was accompanied by large doses of acrimony and despair," the Times wrote. After the tax passed unanimously last month, it was signed into law May 16 by Mayor Jenny A. Durkan, who had said, "I know we can be a city that continues to invent the future and come together to build a more affordable, inclusive and just future."
Within days, Amazon, "which had already succeeded in watering down the original tax after halting expansion plans in protest," joined other Seattle corporate interests, including Starbucks, Paul Allen's investment firm Vulcan and local food and grocery firms as well as some private citizens, to fight the law. They funded No Tax on Jobs, a campaign to get enough signatures to put a repeal on the November ballot. Ultimately, Mayor Durkan and seven council members issued a statement saying, "We heard you."
NPR noted that Seattle's government had said the tax would affect only about 3% of the city's employers--those grossing at least $20 million each year. Some 585 employers would have paid about $275 per employee per year, according to the city council. Amazon has about 45,000 employees in the city and would have paid about $12 million per year.
Calling the decision "a stunning reversal without parallel in Seattle's recent political history," the Seattle Times reported that "for Amazon and some other large companies that would have paid the tax and that have been funding the referendum push, Tuesday's action represents a victory."
In a statement, Amazon spokesman Drew Herdener called the repeal "the right decision for the region's economic prosperity," adding that "we are deeply committed to being part of the solution."
---
In other Amazon news, the company plans to open a second warehouse in Oklahoma, in Tulsa, a 600,000-square-foot facility that will feature robots and focus on small products such as books, household items and toys. Two weeks ago, Amazon announced that it will open a warehouse in Oklahoma City. It also operates a sortation center in Oklahoma City.
Besides the usual positive comments from local politicians and business leaders, this announcement included comments from the principal chiefs of the Cherokee Nation and Muscogee (Creek) Nation, both of whom said they welcomed the facility, which will offer 1,500 full-time jobs.