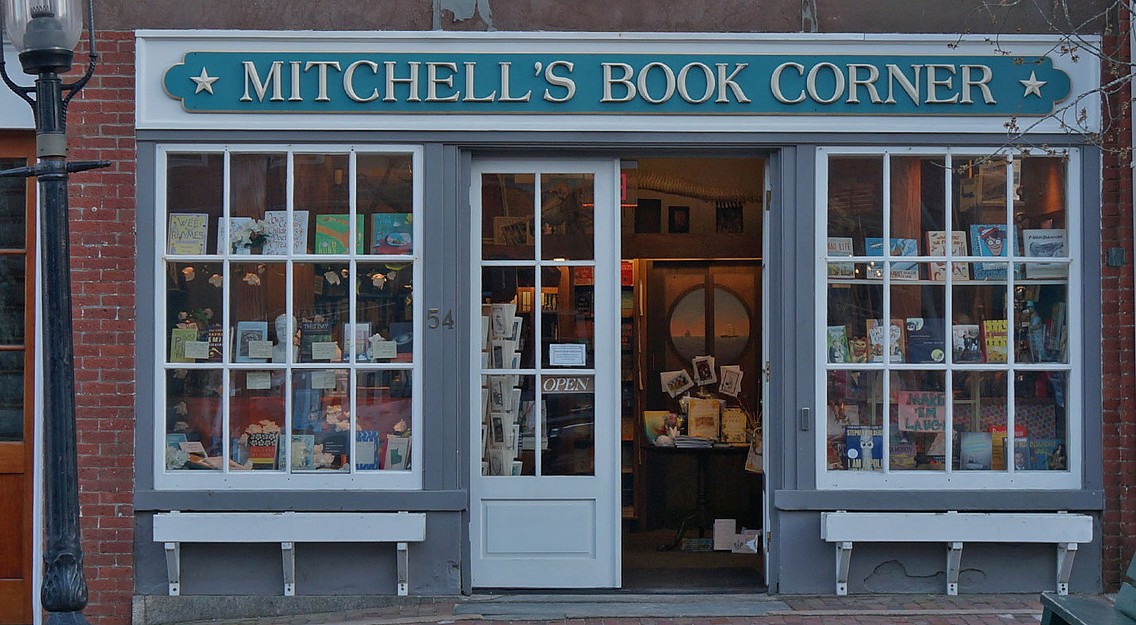 Congratulations to Mitchell's Book Corner, Nantucket, Mass., which is celebrating its 50th anniversary this year, beginning with birthday kick-off events on June 28, a day filled with author signings, giveaways, refreshments and "Mitchell's memories."
"Through 50 years, independent bookselling on the island has seen the rise and decline of chain and big-box bookstores, the rise and flattening of e-books, and the rise and rise of Amazon, yet still here we are," said owner/caretaker Wendy Hudson "This is due to the efforts of many people over the years who have one powerful thing in common: an abiding love for the special place bookstores have in our community. Above all, credit goes to ReMain Nantucket for implementing the model that sustains the store's viability."
When Mitchell's Book Corner and Nantucket Bookworks joined forces in 2012, the move strengthened their ability to compete, and to differentiate more fully, offering a greater selection of titles for sale, expanding the famous Nantucket Room, adding events and outreach, increasing staff, and partnering more with local organizations. That expansion included the founding of the Nantucket Book Festival.
Looking to the future, Mitchell's Book Corner hopes to expand its selections of books in other languages and is exploring models for Community Supported Bookstores to strengthen its base to innovate and evolve while upholding our traditions for the next 50 years and beyond.
The bookstore's website features a brief, personal history of Mitchell's Book Corner written by longtime owner Mimi Beman, who died 2010. She concluded her piece with these words: "Why didn't we change the 1960s look of the fixtures and move forward with the times? Why didn't we modernize and become cutting-edge? Well, we did in our way. Yes, the fixtures and design stayed the same but the inventory, the books, have been constantly in flux, frequently cleared of deadwood, always up-to-date, current, relevant. That's what has always mattered."