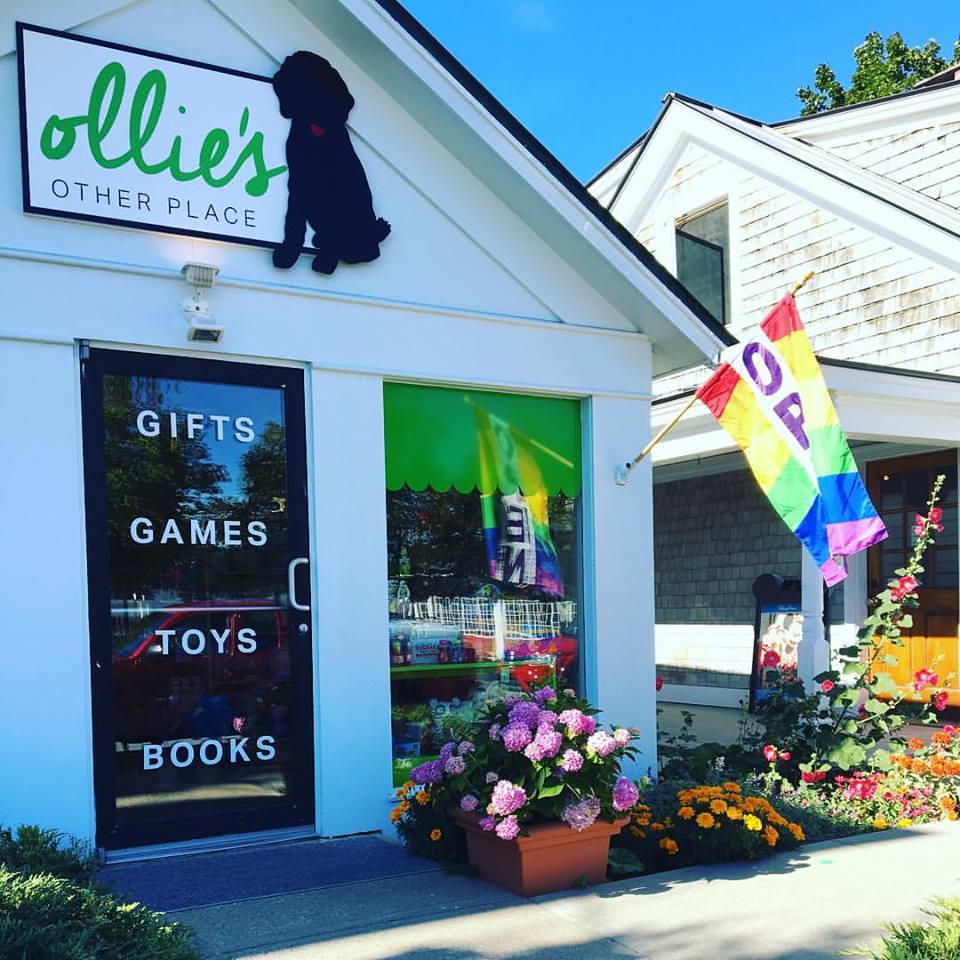 Ollie's Other Place, the book, toy, game and educational gift store for babies and children that was opened in 2015 by Vermont Book Shop owner Becky Dayton, will close June 30, the Addison County Independent reported.
Dayton said that community support for the venture had been great, but sales were not strong enough to keep the store open: "Having Ollie's has been fun, but because of weak sales, the strategy of securing a backup location for the Vermont Book Shop has not proved to be workable. I will focus my efforts now on creating a Vermont Book Shop that can survive the bridge and rail project."
While much of the inventory at Ollie's Other Place will be sold during a clearance sale, a number of the quality toy brands, including Janod, Folkmanis, Blue Orange Games and HABA, as well as the gift and classic books and select games and activity books, will be integrated into Vermont Book Shop, where enhancement of the children's section is planned.